Sling TV is currently down [Update]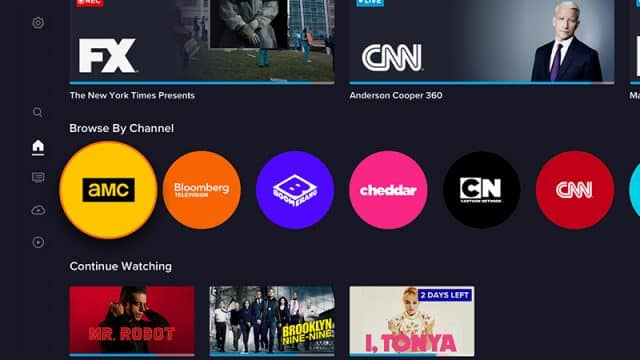 Getting up this morning with a plan to turn on the news and see what's going on? Or perhaps you want to watch any number of other things. Well, that may or may not work out for you. If you use Sling there's a chance you're down.
The popular television service is currently experiencing an outage. There has been no official word from the company as of yet, but we're awaiting a reply from them. This means we aren't clear about much of anything -- how many users are affected, if there's an expected resolution time or what exactly has caused the issue.
Currently, users on set-top boxes such Roku, Fire TV and Apple TV are receiving an error 10-101 which, according to Sling, is "caused by users enter incorrect login credentials. ... Moreover, the error code can be caused by errors in the TV, app, or account."
If you are on a computer then you'll encounter error 12-47 which helpfully means "the service is experiencing an outage."
As we learn more we will keep this updated.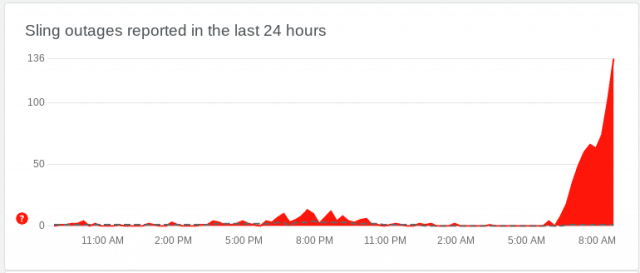 [Update: The service seems to be back for most users. We have not received a response from Sling regarding the cause of the widespread outage. At this point, it's likely we won't.]