The Windows 10 November 2021 Update (21H2) is now available -- here's how to get it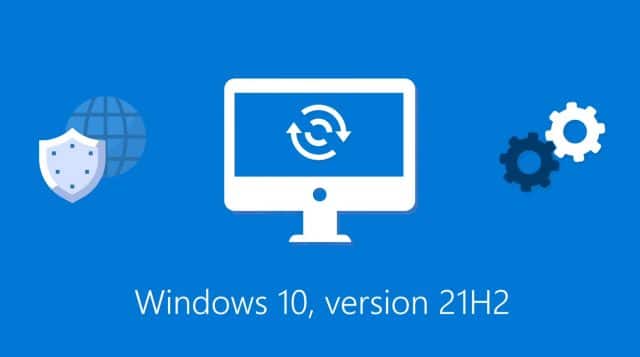 If you've been waiting for the latest feature update for Windows 10 -- Windows 10 November 2021 Update (or 21H2) the wait may be over.
I say 'may' because although Microsoft is making the update available from today, it is taking its usual measured approach to the roll out, so you will likely have to wait a while to be offered it.
SEE ALSO: Microsoft starts testing Media Player for Windows 11
John Cable, Vice President, Program Management, Windows Servicing and Delivery, has written a new post explaining how to get the update, and he says:
The November 2021 Update is available initially to users with select devices running Windows 10, version 2004 or later who are interested in the latest features and are ready to install this release on their device. If you would like to install the new release, open your Windows Update settings (Settings > Update & Security > Windows Update) and select Check for updates. Eligible devices may also be offered the option to choose the Windows 11 upgrade. If the update appears, you can simply select Download and install to get started.

Once the download is complete and the feature update is ready to install, we'll notify you so that you can pick a convenient time to finish the installation and reboot your device, ensuring that the update does not disrupt your activities. Devices running Windows 10, version 2004 or later will have a faster overall update experience with the November 2021 update, because the update will install like a monthly update.

To learn more about the status of the November 2021 Update rollout, known issues and new information, visit Windows release health.
There is also a video showing users how to get the update: