Apple Self Service Repair makes fixing an iPhone on your own easier... sort of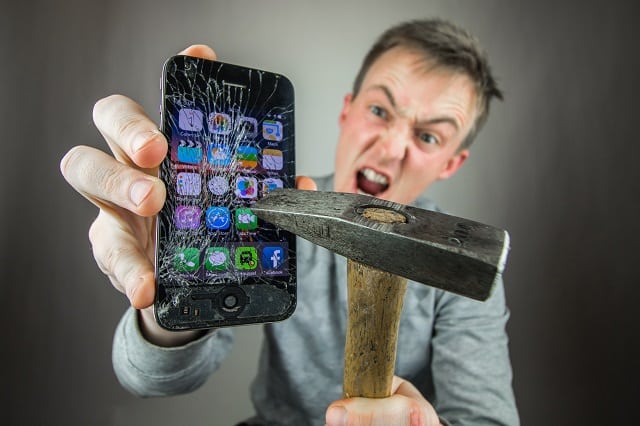 If your iPhone needs repair, you should probably bring it to the Apple Store to get it fixed, right? Well, maybe. I recently brought my iPhone 8 Plus to that store for a battery replacement, and the Apple "genius" accidentally broke my phone entirely! Yeah, they did the right thing and replaced it with a working iPhone 8 Plus, but still, it was a massive hassle to restore everything.
Of course, if I was able to replace the battery myself, I probably would have done that instead. I am no expert though, and I would probably not be happy with the results. Plus, Apple has historically frowned upon consumers doing repairs on their own.
Well, believe it or not, Apple is making it a bit easier to self-repair its devices with the all-new Self Service Repair program. This new service will make it possible for consumers to obtain the repair manuals and parts needed to fix a broken device. Apple notes that only the iPhone battery, camera, and screen will be a part of the service at launch
"Available first for the iPhone 12 and iPhone 13 lineups, and soon to be followed by Mac computers featuring M1 chips, Self Service Repair will be available early next year in the US and expand to additional countries throughout 2022. Customers join more than 5,000 Apple Authorized Service Providers (AASPs) and 2,800 Independent Repair Providers who have access to these parts, tools, and manuals," says Apple.
Jeff Williams, Apple's chief operating officer explains, "Creating greater access to Apple genuine parts gives our customers even more choice if a repair is needed. In the past three years, Apple has nearly doubled the number of service locations with access to Apple genuine parts, tools, and training, and now we're providing an option for those who wish to complete their own repairs."
While this is certainly a win for consumers, the truth is, all the manuals and parts in the world won't give the average person the ability to repair a tiny and delicate device such as an iPhone. Look, you can give me an automotive transmission and a how-to manual, but I am positive I would fail at installing it into a car. Ultimately, it will prove to be mostly lip service to appease critics of Apple's past behaviors; consumers simply lack the necessary skills to make this program truly meaningful.
Image credit: Rokas Tenys / Shutterstock