Enterprises unprepared for ransomware attacks over weekends and holidays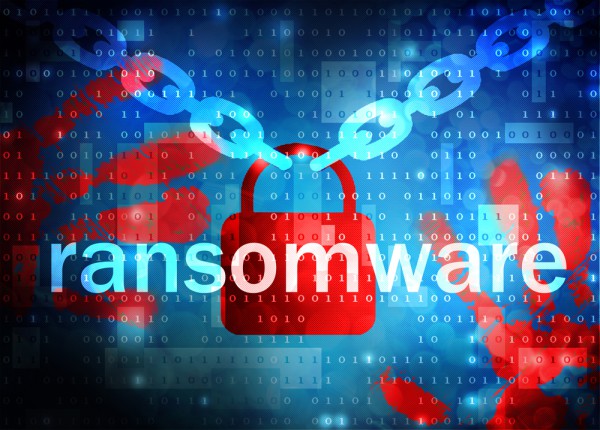 A lack of preparedness for ransomware attacks on weekends and holidays has a significant impact on victim organizations according to a new report.
The study from Cybereason shows 24 percent of companies have no security plan for holidays and weekends and 43 percent say that attacks at these times take longer to stop.
Although 89 percent say they are concerned about attacks during weekend and holiday periods, 43 percent say a ransomware attack against their organization was successful because they did not have the right security solutions in place. Just 69 percent of organizations had a NextGen Antivirus (NGAV) solution deployed at the time of the attack, 42 percent had a traditional signature-based antivirus in place, while only 36 percent had an Endpoint Detection and Response (EDR) solution in place.
Over the holiday shopping season retail and transportation companies are a prime target for attackers. Nearly 70 percent of respondents in both retail and transportation say a previous ransomware attack was successful because they did not have the right security solutions in place and 24 percent say their organizations still do not have a specific contingency plan to address the risk from weekend and holiday attacks despite previously having fallen victim.
"Ransomware attackers don't take time off for holidays. The most disruptive ransomware attacks in 2021 have occurred over weekends and during major holidays when attackers know they have the advantage over targeted organizations," says chief executive officer and co-founder of Cybereason, Lior Div. "This research proves out the fact that organizations are not adequately prepared and need to take additional steps to assure they have the right people, processes and technologies in place so they can effectively respond to ransomware attacks and protect their critical assets."
The full report is available from the Cybereason site.
Image Credit: Carlos Amarillo / Shutterstock