Spotify no longer shuffles albums by default because Adele has spoken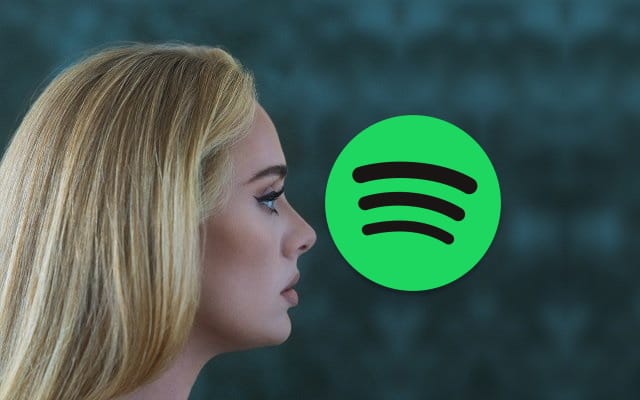 Following the release of her latest album, 30, Adele has had a greater impact on Spotify than the artist -- or anyone else -- expected. The new LP has already been streamed millions of times, and this is hardly surprising for Adele's first album in six years. But the singer has also managed to convince Spotify to make a big change to the platform.
The streaming music service has stopped shuffling albums by default, in recognition of the fact that bands and artists craft albums with a great deal of attention to detail, carefully curating track order to create a narrative or mood.
Now, whenever you start to play an album on Spotify it will play the songs in order, just as the artist intended. For anyone who prefers the surprise of playing songs in a random order, the shuffle option is still available, but it will need to be manually enabled.
Adele took to Twitter to express her delight at Spotify's decision:
Spotify responded, saying:
Anything for you 🙏✨

— Spotify (@Spotify) November 21, 2021
In a statement Spotify confirmed the change, saying:
As Adele mentioned, we are excited to share that we have begun rolling out a new Premium feature that has been long requested by both users and artists to make play the default button on all albums. For those users still wishing to shuffle an album, they can go to the Now Playing View and select the shuffle toggle.