45 percent of Brits don't trust tech companies to safeguard their data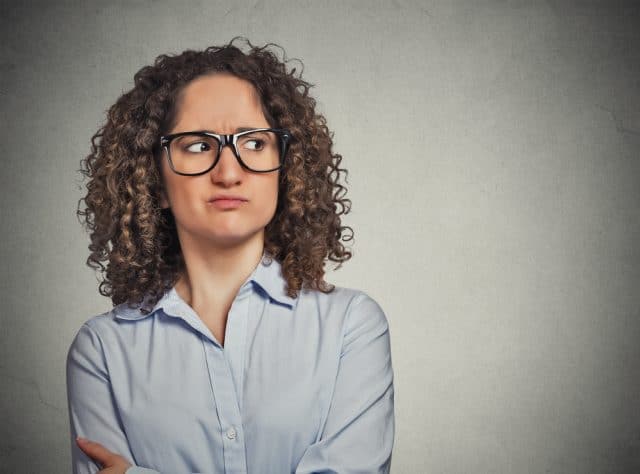 A survey of 2,000 UK adults, reveals that 45 percent don't trust big tech companies to safeguard their personal data.
The study from NexGen Cloud finds 66 percent concerned about how tech giants are able to collect and use their personal information. In addition only 24 percent of individuals believe big tech firms have their best interests at heart.
Just over half (51 percent) believe tech giants hold too much control over their personal lives, while a majority (75 percent) agree that large tech firms have gained excessive power over the technology market. Worryingly, 60 percent of Britons admitted they feel like there is little choice but to use technologies provided by tech giants.
Chris Starkey, founder and director of NexGen Cloud says:
Our research results are stark and consistent -- it shows that a growing number of consumers mistrust tech giants with their personal data and feel threatened by the insidious control they exert over their personal lives. Regulating Big Tech companies must therefore take on a new and almost existential urgency to address this imbalance of power globally.

Big Tech's unnatural monopoly of the market and increasing civic power poses a looming threat to the core aspects of democracy, and our study highlights consumers' vulnerability and resignation to the excessive power held by large tech corporations. Now, there is a critical need for the industry to restore consumers' foundations of trust in technology, and this must begin by building a fairer and decentralized digital landscape.
The research also highlights that 72 percent of respondents believe there is a need for tech giants to be regulated more tightly.
Image credit: Siphotography/depositphotos.com