Microsoft continues to deliver death by a thousand cuts to the Control Panel in Windows 11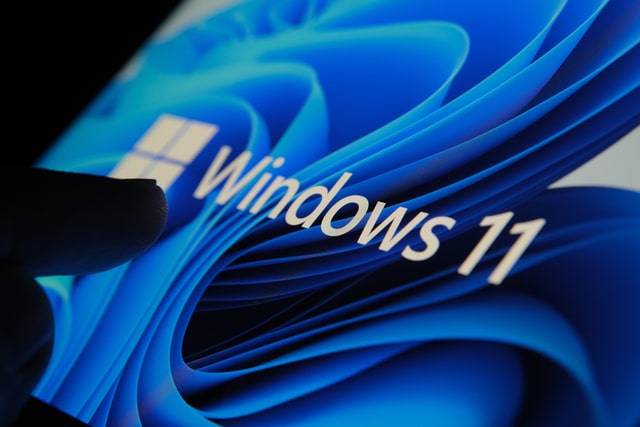 Microsoft has hardly made a secret of the fact that the beloved Control Panel is on its way out. Slowly but surely the company has been moving various options from the Control Panel into the Settings app.
There is, however, a strange sense of limbo to be drawn from the fact that both the Control Panel and Settings exist alongside each other, some options are duplicated in both places. On top of this, -- and despite Microsoft really want people to use Settings -- there are numerous occasions on which the Settings app will dump users unceremoniously back into the Control Panel. But with the latest build of Windows 11, Microsoft's assault on the Control Panel continues, with the death knell sounding ever louder.
See also:
With the release of Windows 11 build 22523, in what the company describes as "part of our ongoing effort to bring over settings from Control Panel into the Settings app", Microsoft has introduced two fairly significant chances.
In a blog post the latest Insider build of Windows 11, Amanda Langowski and Brandon LeBlanc point out:
Links to Programs & Features in Control Panel will now open to Settings > Apps > Installed Apps. EDIT: In other words, links to the page to uninstall or change programs on your PC.
We're moving Uninstall Updates (for cumulative updates, etc.) from Control Panel to a new page in Settings under Settings > Windows Update > Update History.
While, for now, the moving of even more Control Panel options into the Settings app only affects anyone who has signed up for the Dev channel of the Windows Insiders program, it is only a matter of time before the changes come to all Windows 11 users.
When it comes to introducing this change, Microsoft could hardly be accused of rushing things; the transition from Control Panel to Settings has been underway for more than 5 years. While on one hand this helps to introduce people to the new approach gently, the drip, drip approach also means that the process has not only become increasingly long and drawn out, but it also introduced the problem that for the average users there is also confusion about the purpose of the two different homes for settings and options.
What would be helpful here is if Microsoft was to share a timetable or roadmap of what it has planned in this area. In the absence of this, it is increasingly starting to feel as though the company is making things up as it goes along.
Image credit: mundissima / Shutterstock