Now you can embed your Instagram profile on websites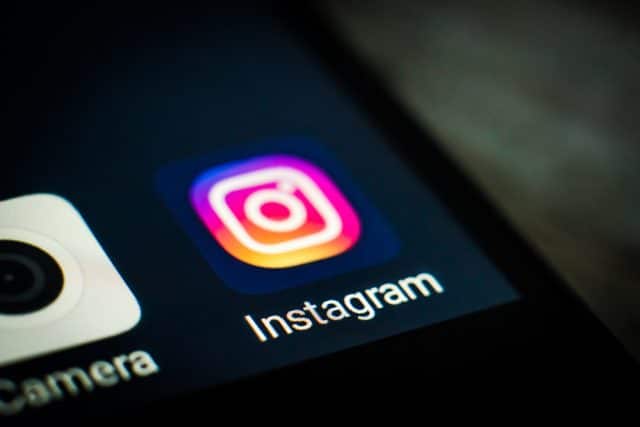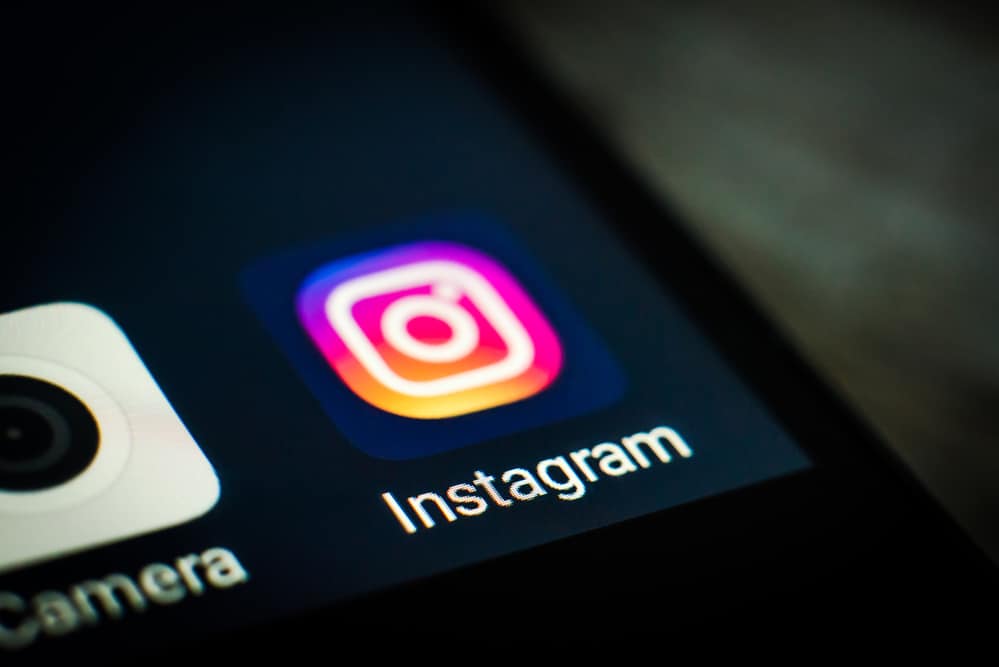 Instagram has been busy adding new options and features recently, with no fewer than three rolling out this week. Head of the visual social network, Adam Mosseri, shares details about Instagram Playback, Reels Visual Replies, and Profile Embed.
Instagram Playback is a perfect end-of-year feature, giving users the ability to share their favorite Stories from the year in a new post. The company has also made it possible to reply to commends with Reels, and -- assuming you live in the right part of the world -- to embed a miniature version of your Instagram profile in websites.
See also:
Of the three new features, it is Instagram Playback that is the real crowd-pleaser; it's almost the sort of thing that people expect, and Instagram has delivered. If you want to share the highs and lows of your past year in a few taps or clicks, here's your opportunity.
Reels Visual replies is something that Instagram is really pitching at creators, but it's an interesting idea that many ordinary users will appreciate too.
And then there is Profile Embed, a fairly self-explanatory option that is currently only available to users in the US.
Posting on Twitter, Mosseri used a video to share information about three new Instagram features:
For people looking to highlight their Instagram content on other sites, this new embedding option is incredibly handy, but Instagram has not yet indicated when it will be made available outside of the US.
Image credit: GekaSkr / Depositphotos