Best Windows apps this week

Four-hundred-seventy in a series. Welcome to this week's overview of the best apps, games and extensions released for Windows 10 and 11 on the Microsoft Store and elsewhere in the past seven days.
The yearly Holiday Sale on the Microsoft Store has started, offering discounts up to 50 percent. The sale ends on January 2, 2022.
As always, if I've missed an app or game that has been released this week that you believe is particularly good, let me know in the comments below or notify me via email.
Discounts this week
The following list is a selection of the best deals. Make sure you check out the Store for all offers.
Some apps are discounted for more than one week. Only new apps and games are listed below. Check out the previous post in the series for past offers that may still be valid.
New Windows apps and games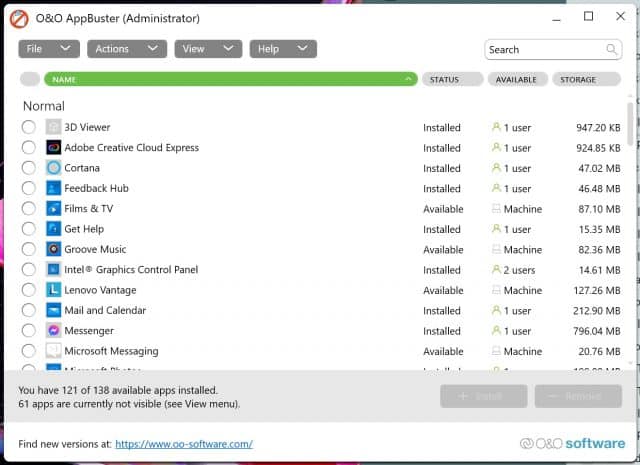 O&O AppBuster gives users control over pre-installed apps on Windows 10 and Windows 11 systems.
The program displays lists of pre-installed applications, which users of the system may then uninstall. Not all apps can be uninstalled using the program; core system apps are blocked from uninstallation to avoid unintended consequences.
System restore points may be created, and it is possible to reinstall applications using the app.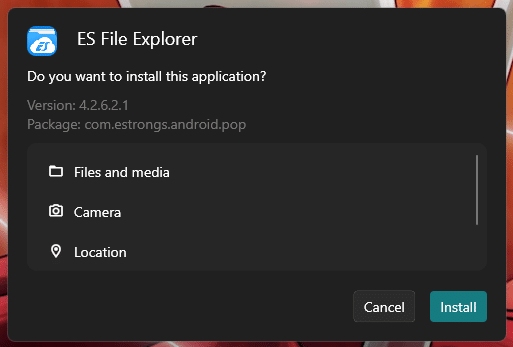 WSA PacMan is an open source package installer and manager for the Windows Subsystem for Android.
Android APK files can be installed with a double-click on the file once the application has been installed. It displays a graphical user interface on execution that lists the permissions that the Android application requests and other information.
Notable updates
GIMP 2.10.30 image editor ships with improved PSD support format among other improvements.
Opera GX is now also available on the Microsoft Store.
ThisIsWin11, a Windows tweaker, as a new interface with a wizard that walks users through the configuration.