Microsoft confirms color problem in Windows 11 -- but a fix is weeks away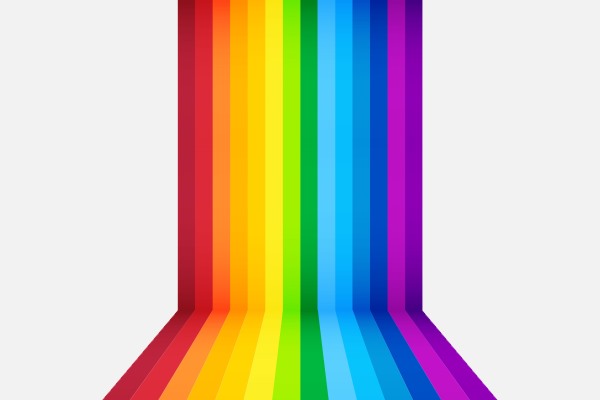 Windows 11 has a color rendering issue which results in some image editors showing white as yellow or other hues.
Although Microsoft has confirmed the existence of the problem and says that a fix is on the way, details are a little sparse. The problem affects certain HDR displays when using particular image editors, but the company has not revealed what combinations of hardware and software are problematic, or how widespread the issue is.
See also:
From the few details that have been shared about the issue, we know that the problem affects Windows 11 version 21H2.
Over on the Windows 11 release health page, Microsoft says: "After installing Windows 11, some image editing programs might not render colors correctly on certain HDR displays. This is frequently observed with white colors, which could display in bright yellow or other colors".
The company goes on to say:
This issue occurs when certain color-rendering Win32 APIs return unexpected information or errors under specific conditions. Not all color profile management programs are affected, and color profile options available in the Windows 11 Settings page, including Microsoft Color Control Panel, are expected to function correctly.
The issue was officially recognized on Christmas Eve, and the holiday period is clearly affecting Microsoft's ability to develop and roll out a fix. The company says that the problem should be resolved in "late January". Unfortunately, there are no workarounds in the interim.
Image credit: faitotoro / Shutterstock