Best Windows apps this week

Four-hundred-seventy-one in a series. Welcome to this week's overview of the best apps, games and extensions released for Windows 10 and 11 on the Microsoft Store and elsewhere in the past seven days.
Microsoft confirmed a color issue on certain Windows 11 devices this week, which it plans to fix in late January 2022.
As always, if I've missed an app or game that has been released this week that you believe is particularly good, let me know in the comments below or notify me via email.
Discounts this week
The following list is a selection of the best deals. Make sure you check out the Store for all offers.
Some apps are discounted for more than one week. Only new apps and games are listed below. Check out the previous post in the series for past offers that may still be valid.
New Windows apps and games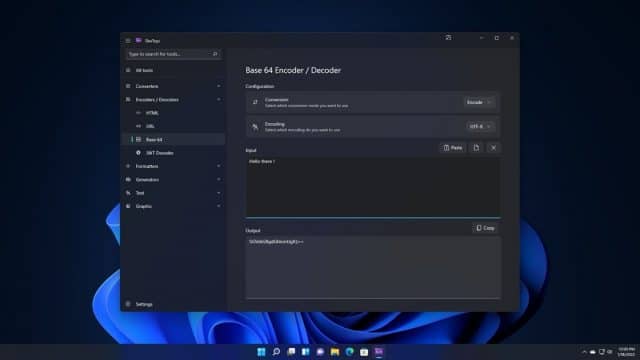 DevToys is a powerful tools collection for developers. The open source tool offers applications in categories such as conversions, encoding/decoding, generation or text.
Each tool opens on its own page in the interface. Developers may use it to convert between JSON and YAML, generate hash values, test regular expressions, or compare texts.
Windows 11 Drag & Drop to the Taskbar (Fix)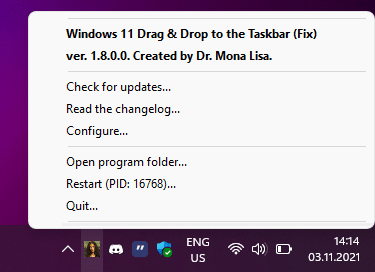 Microsoft removed drag & drop support from the taskbar in Windows 11. A developer published a workaround to restore the functionality without having to replace core system files, file injections, or making changes to the Registry.
The released program is open source, and you may check out an extensive review of it on Ghacks.
Notable updates
7-Zip 21.07 introduces support for extracting VHDX disk image files.