The chronological feed is coming back to Instagram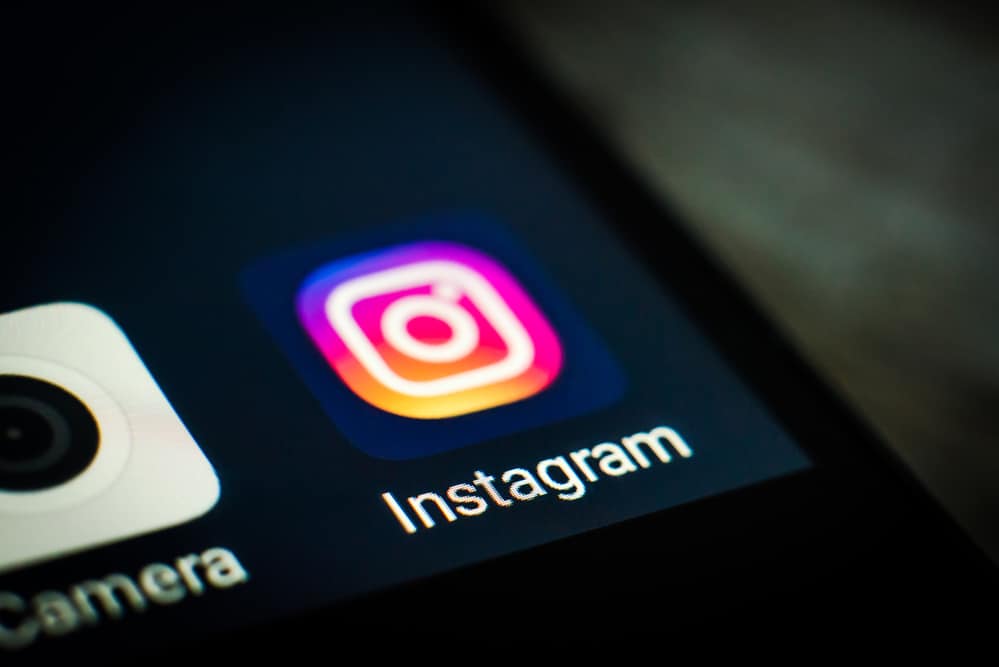 The head of Instagram, Adam Mosseri, has revealed details of tests that are currently underway that will change the way feeds are displayed on the platform. Among the options that are on the way is the much-requested ability to see a chronological feed.
In all, there are three feed viewing options that are undergoing testing -- something Mosseri describes as giving "you more control over your Instagram experience". Of the three views, two of them allow for chronological scrolling through posts.
See also:
The first of the three views is Home, and is what you have become used to seeing in the app. But there are two new options -- Favorites and Following, both of which display posts chronologically. These two views are highly personal as they only include content from the accounts you follow, while the Home option will include recommended posts as well.
Posting on Twitter, Mosseri shared details of what's on the horizon for Instagram users:
As Mosseri points out, tests are taking place at the moment, and the plan is to launch the new view options for everyone in the first half of this year -- but there is no more specific a release date than that mentioned.
Image credit: GekaSkr / Depositphotos