Install Linux Mint 20.3 'Una' this weekend if you have absolutely nothing better to do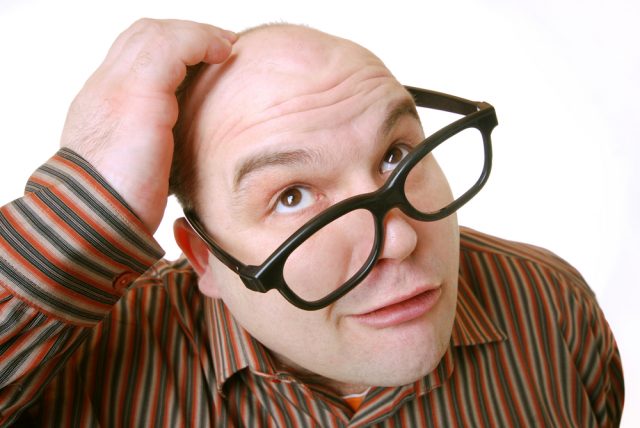 Well, folks, we finally made it; the weekend is officially here! Hopefully you have some exciting activities planned. Maybe you are going to a party or taking someone out for a romantic dinner date. Or maybe, just maybe, you have absolutely nothing planned. You know what? That's OK. A lot of people are lonely and/or have no prospects. And for them, Linux exists.
Thankfully, Linux Mint 20.3 (code-named "Una") has finally exited beta, giving countless computer nerds around the world something to do this weekend. And yes, this includes me -- I had nothing planned other than a trip to Costco on Saturday and watching my New York Jets lose on Sunday. But now I will be installing the stable version of Linux Mint 20.3 "Una" as well. Huzzah!
ALSO READ: Acer unveils three new 2022 Chromebooks
Linux Mint 20.3 "Una" can be had with your choice of three desktop environments -- Xfce 4.16, Cinnamon 5.2, and Mate 1.26. Una is based on Ubuntu 20.04, uses Linux kernel 5.4, and comes with Flatpak 1.12. The operating system will be supported until 2025 -- very impressive.
There are plenty of cosmetic improvements too, including updates to themes and all-new wallpapers. There is even a new Document Manager, the oddly-named "Thingy," which the developers say "gives you a quick access to your favorite and recently opened documents and keeps track of your reading progress." OK, then.
Want to give Linux Mint 20.3 "Una" a try? You can download an ISO for a fresh installation using the below links. Users already running a previous version of Mint 20.x can upgrade using the instructions found here. Before you install the operating system, please be sure to read the corresponding release notes down below.
If you aren't sure which desktop environment to choose, I would recommend opting for Cinnamon if your PC is fairly modern. Owners of more meager computers should try Mate or Xfce. All three DEs are very good, however, so if you have the time, I would recommending trying them all to see which you like best.
Photo credit: kitty / Shutterstock