Acer unveils three new 2022 Chromebooks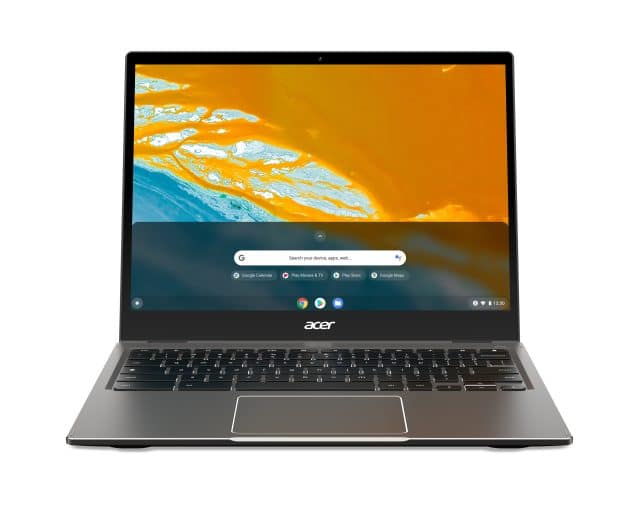 If you are a fan of Chromebooks, you are undoubtedly familiar with Acer. That company has long been a Chrome OS proponent, releasing many computers running Google's Linux-based desktop operating system. The cool thing about Acer Chromebooks is the company releases several models -- with differing specifications and prices -- so consumers can find one that best meets their needs.
Today, Acer announces three new 2022 Chromebooks, and they are all quite different. Two of them, the 314 (CB314-3H/T) and 315 (CB315-4H/T), are budget models, powered by low-end Intel processors (Celeron and Pentium). The former has a 14-inch screen while the latter has a 15.6-inch display. The more exciting model, however, is the 13.5-inch Spin 513 (CP513-2H) convertible, which is powered by an ARM-based octa-core MediaTek Kompanio 1380 chip.
ALSO READ: VisionTek VT4510 is a Dual Display 4K USB-C Docking Station with 100W Power Delivery
"This new trio of Acer Chromebooks offers the best of several worlds; they deliver solid performance capabilities, have great extra features, and give users the latest technology while staying within budget. Today's users need a reliable, easy-to-use means to stay productive, connected and entertained when they're at home -- these three new Acer Chromebooks fit that bill, says James Lin, General Manager, Notebooks, IT Products Business, Acer Inc.
ALSO READ: OWC launches Mercury Elite Pro mini USB-C storage drive for Mac, Windows, and Linux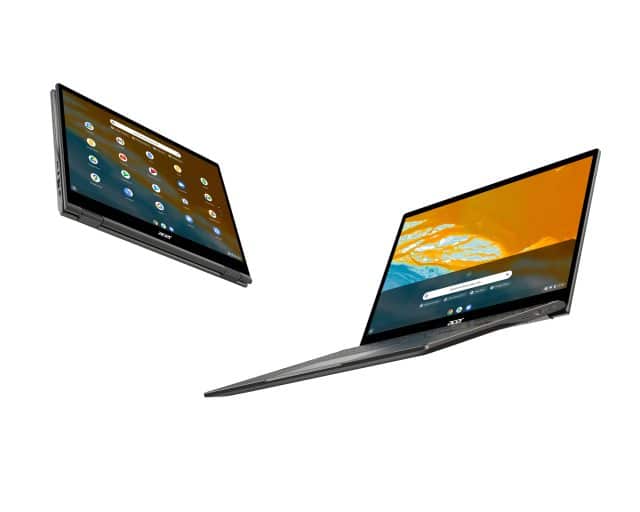 All thee models of new Acer Chromebooks feature Wi-Fi 6, USB-C, and up to 8GB of system memory -- that's good. Sadly, they all have something else in common -- cheap and sluggish eMMC storage. While the 314 and 315 have optional touch-screen displays, the Spin 513 only comes with touch, as it is a convertible that doubles as a tablet.
The Acer Chromebook 314 will hit stores in June starting at $299.99, while the Chromebook 315 will be available later this month, also starting at $299.99. The Spin 513 can't be had until June sadly, starting at $599.99. You will be able to buy these new Chromebooks here once available.
Please note: Some of the above links may be affiliate links, meaning we, or our writers, may receive payment if you purchase one of these items (or other items) after clicking on them.