Microsoft Edge for Windows 11 is getting Dynamic Refresh Rate to boost performance and reduce power consumption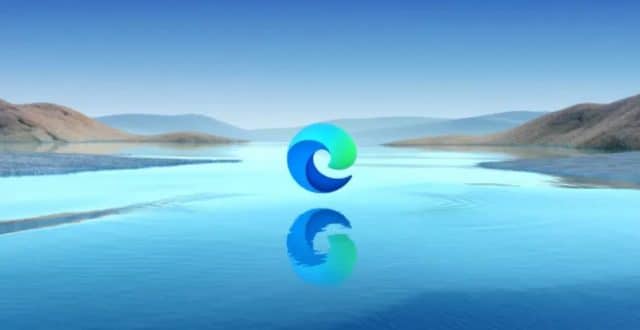 While still a long way from being the most popular browser on the market, Microsoft Edge continues to be where some of the most interesting developments are to be found. A great example of this can be seen in the latest Canary build of the browser.
In Edge 99, Microsoft has added a new setting that can be configured to use higher refresh rates only when scrolling. This not only means that scrolling looks nicer, but also that the lower refresh rates used the rest of the time will help to reduce power consumption, thereby improving battery life on laptops.
See also:
In Windows 11, this feature is known as Dynamic Refresh Rate (DRR), while in Windows 10 it is known as Variable Refresh Rate (VRR). You can check to see if your system supports these options by opening up Settings and heading to System > Display > Advanced display.
Check out the Refresh rate drop-down menu to see if you have a variable setting; if you do, you can take advantage of the new option in Edge 99
Take a look at edge://flags, and the Boost screen refresh rate when scrolling flag bears the description:
Allows Windows to temporarily boost the refresh rate when scrolling (provided the machine has a VRR panels and a supporting driver). This provides and overall smoother scrolling experience.
Set the flag to Enabled, and Edge will use a higher refresh rate only when scrolling. This improves the look of things without sapping power.