Microsoft acknowledges that the KB5008212 update breaks Outlook search in Windows 10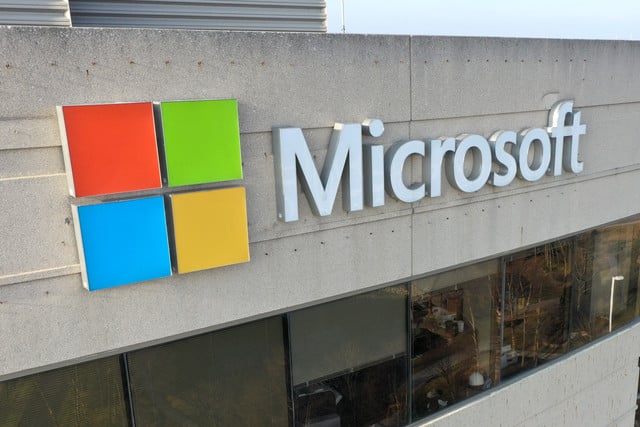 Microsoft has acknowledged an issue following the installation of the KB5008212 update. The problem causes email searching in Outlook to break, and no fix is currently available.
To let people know about the issue, and to provide details of a workaround, Microsoft has published a support document entitled "Outlook Search not showing recent emails after Windows update KB5008212".
See also:
The document appears on the Outlook for Microsoft 365, and Microsoft describes the problem quite simply: "After you install update KB5008212, recent emails may not appear in search results."
The company goes on to explain that while it does not currently have a fix available, the issue is under investigation. Additionally, there is a temporary workaround for anyone affected by the problem -- disabling Windows Desktop Search.
In Windows, right-click Start, and then select Run. In the Open: box type regedit, and then click OK. This will open the registry editor.
Find this subkey in the registry and then click it:

HKEY_LOCAL_MACHINE\SOFTWARE\Policies\Microsoft\Windows

Click Edit > New > Key and name the new key Windows Search.
Select the new Windows Search key.
Click Edit > New > DWORD Value.
Type PreventIndexingOutlook for the name of the DWORD, and then press Enter.
Right-click PreventIndexingOutlook, and then click Modify.
In the Value data box, type 1 to enable the registry entry, and then click OK.
Exit Registry Editor, and then restart Outlook.
Image credit: Eric Glenn / Shutterstock