The big three threat actors behind financial services attacks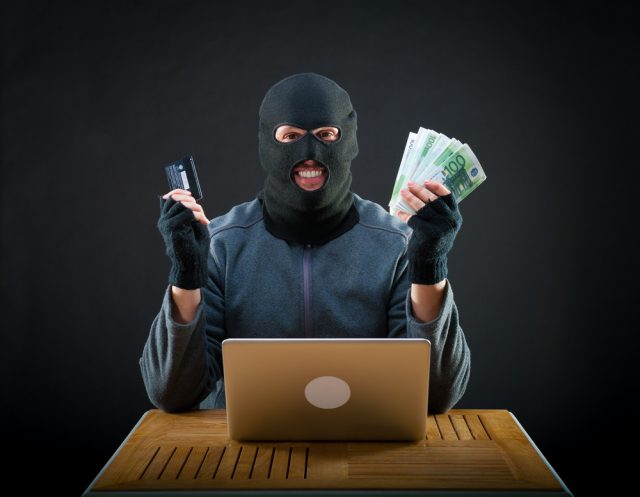 The financial services industry is a prime target for cybercriminals due to the vast sums of money managed but also the quantity and quality of sensitive information that is collected by these institutions.
A new industry report by Blueliv uses threat intelligence gathered by the company's Threat Compass to assess the evolving threat landscape surrounding the financial services sector.
The report shows the main cyberthreats against the industry include phishing, credential theft, ransomware, business email compromise (BEC), malware infection, Trojans, webinjects and mobile app malware.
It also reveals the 'big three' threat actors targeting financial services as:
Lazarus Group -- linked to some of the most notorious cyberattacks in recent history, and some researchers have suggested that it may be backed by the North Korean government.
The Cobalt Gang -- has targeted FSIs around the world, including dozens of targets primarily located in Western Europe, Eastern Europe, and Central Asia.
FIN7 -- a group that distributes point-of-sale (PoS) malware, often combined with remarkably bold social engineering techniques, such as calling up victims to ensure they open malicious files.
"While the financial services sector is largely aware of the threats that face them and is concerned about the impact cyberattacks can have, there is an acknowledgment that more needs to be done to secure their systems, networks, data and customers," says Lidia Lopez, threat intelligence analyst at Blueliv. "To tackle the increasing threat faced by financial institutions, actionable and automated threat intelligence must be used at the core of any defense strategy to provide security teams, and their tools, the necessary insight on where they need to prioritize their detection and response efforts to minimize the risk of potential attack and fraud attempts."
You can get the full report on the Blueliv site.
Image credit: toxawww/depositphotos.com