Microsoft releases important PowerToys update to fix stability issues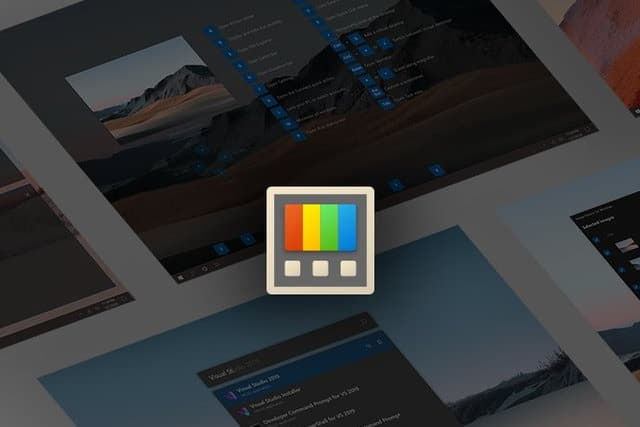 Just days after the release of PowerToys v0.53.1 which included the new Always On Top utility, Microsoft has unleashed an update it describes as "important".
With PowerToys v0.53.3, Microsoft addresses three problems reported by users. The trio of troubles concerns PowerToys Run, so anyone using this particular utility should grab the update as soon as possible.
See also:
In the release notes for this new build, Microsoft says: "This is a patch release to fix issues in v0.53.3 we deemed important for stability based on user feedback. See v0.53.1 for full release notes".
This latest build includes all of the changes and additions from the previous release, so anyone who skipped updating to PowerToys v0.53.1 can grab this version to start using Always On Top.
But the real purpose of the release of PowerToys v0.53.3 is to fix problems with a particular utility. Microsoft shares details of the issues that have been addressed:
#15364 - PowerToys Run perf regression due to disabling list virtualization to improve scroll speed on some computers
#15305 - PowerToys Run Uri plugin had an exception with a bad format.
#15344 - PowerToys Run crashes due to duplicate key. This was due to community driven plugin having the same name as one of our plugins.
If you already have PowerToys installed, you can use the update option to download this version -- or the utility collection is available to download here.