Best Windows apps this week

Four-hundred-seventy-three in a series. Welcome to this week's overview of the best apps, games and extensions released for Windows 10 and 11 on the Microsoft Store and elsewhere in the past seven days.
Microsoft released a new Windows 11 build this week. It includes a redesigned flyout and other improvements.
A number of patches have been released this week that address various issues of the Windows 11 operating system.
As always, if I've missed an app or game that has been released this week that you believe is particularly good, let me know in the comments below or notify me via email.
Discounts this week
The following list is a selection of the best deals. Make sure you check out the Store for all offers.
Some apps are discounted for more than one week. Only new apps and games are listed below. Check out the previous post in the series for past offers that may still be valid.
New Windows apps and games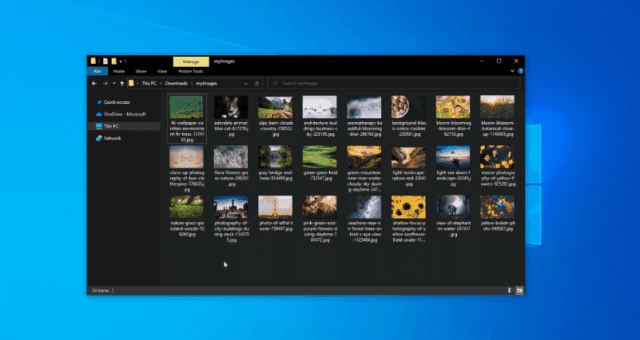 FileExplorerGallery is an open source image viewer for Windows. It is designed to let you quickly view all images of the active folder in Windows.
A tap on the F12-key opens the image viewer after a folder with images has been opened in File Explorer.
Users may then use the mouse or keyboard to navigate images, and use other supported features such as zooming, rotating or starting a slideshow.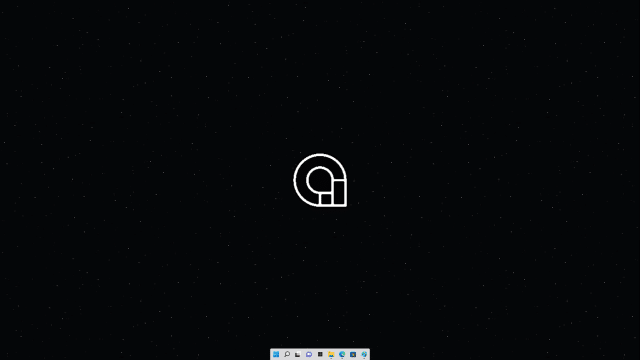 TaskbarXI is an open source tool that adds customization options to the Windows 11 taskbar.
The current set of features include support for multiple monitors, turning the taskbar into a dock, support for separate DPI scaling and more.
Notable updates
Files 2.1, file manager, introduces support for ARM64 and Nextcloud.
Handbrake 1.5.1, a new version of the open source video transcoder, changed its system requirements to Windows 10 or newer, and Microsoft .NET 6.x.