Linux Mint 20.3 Cinnamon (Edge) Edition now available for download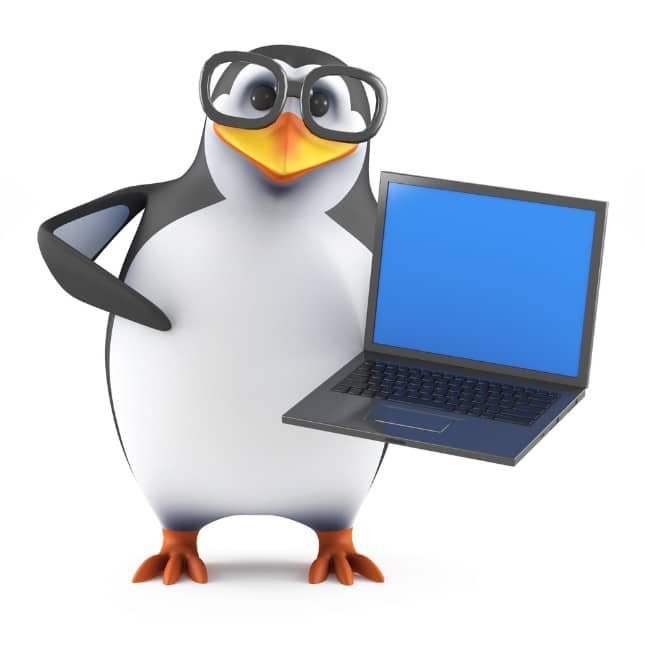 When using a Linux-based operating system, you should always use the most recent kernel, right? Actually, no. While new kernels do add fixes and support for new hardware, they can also be less stable and cause bugs.
Unfortunately, if you have extremely new hardware, sometimes you must use a newer kernel in order to boot, as older kernels do not yet support some of your devices. For instance, Linux Mint 20.3 "Una" was released recently and it comes with Linux kernel 5.4. If that older kernel does not support your computer, it may not boot.
Thankfully, all is not lost. Today, the Linux Mint developers release an "Edge" version of the operating system. No, it doesn't come with Microsoft's Edge browser. The "Edge" moniker simply means it comes with a more modern kernel for those with very new hardware. You see, Linux Mint 20.3 Cinnamon (Edge) Edition comes with the much-newer kernel 5.13.
While you might be tempted to download and install Linux Mint 20.3 Cinnamon (Edge) Edition regardless of your hardware, you probably shouldn't. Instead, you should only try it if the regular version of Linux Mint 20.3 doesn't boot or has other issues with your hardware. In fact, the developers warn, "The Edge ISO image is not as stable as the other ISOs and may not support as many proprietary drivers."
If you have some cutting-edge hardware and you cannot boot the regular Linux Mint ISO, you can download the Edge variant here now. Unfortunately, the Edge version is only offered with the Cinnamon desktop environment -- Mate and Xfce ISOs are not available.
Image credit: 3Dalia / Shutterstock