Google is killing off 'G Suite legacy free edition'; users will have to pay for Google Workspace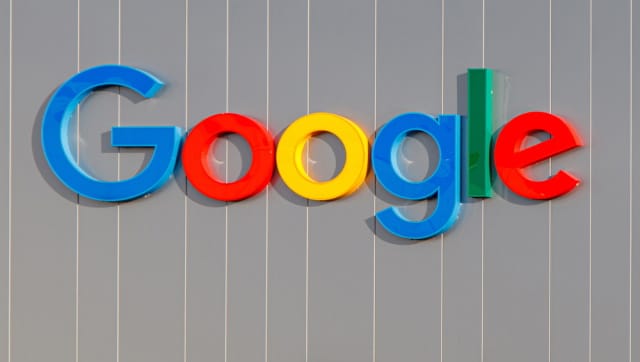 All good things must come to an end, and anyone who has ever used a Google service will be only too aware of this fact. The search giant has just dealt a disappointing blow to people using free G Suite account -- there will soon no longer be a free version.
Of course, G Suite is no longer available, having become Google Workspace back in 2020, but the free accounts lived on. Now Google has announced that these accounts will be closed down at the beginning of July, meaning that users will have to choose a new Google Workspace package -- and there are no free tiers available.
See also:
In emails sent out to account holders, Google says: "We are writing to let you know that your G Suite legacy free edition will no longer be available starting July 1, 2022. To maintain your services and accounts, you need to upgrade to Google Workspace".
The company continues, saying: "We will now transition all remaining users to an upgraded Google Workspace paid subscription based on your usage".
The prospect of paying for something that has been free until now is hardly going to fill users with joy, but Google is softening the blow a little:
Upgrading from your G Suite legacy free edition to Google Workspace will only take you a few short steps and is not disruptive to your end-users. To support you in this transition, you will have discount options for 12 months after July 1, 2022.
The cheapest tier costs $6 per user per month.
More information is available in this FAQ.
Image credit: Anjo ten Kate / Shutterstock