Microsoft releases emergency KB5010795 update for Windows 11, and nine more out-of-band updates, to fix Patch Tuesday problems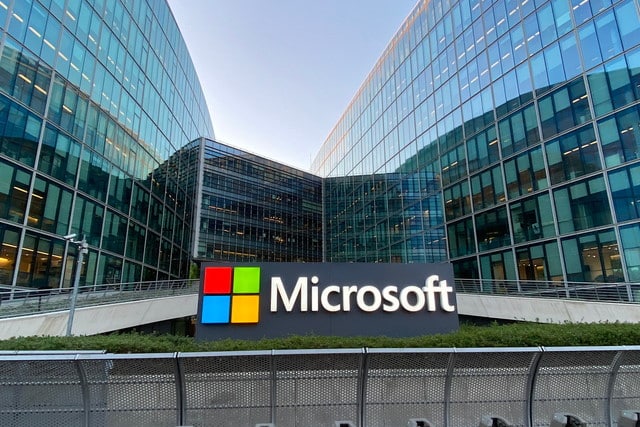 The first Patch Tuesday of 2022 was little different to those in preceding months in as much as the updates released by Microsoft caused various problems for lots of Windows users -- quelle surprise!
As a result, the company has been forced to release a series of out-of-band updates for numerous versions of Windows. The updates (KB5010789, KB5010790, KB5010792, KB5010793, KB5010794, KB5010795, KB5010796, KB5010797, KB5010798 and KB5010799) fix problems with virtual machines, VPN connections, Windows Server Domain Controllers and more.
See also:
Microsoft's swift response in pushing out so many updates is indicative of the seriousness and widespread nature of the issues introduced by this month's Patch Tuesday releases. The company has rushed to issue fixes for four major problems that followed the installation of various updates:
Windows 11

After installing KB5009566, IP Security (IPSEC) connections which contain a Vendor ID might fail. VPN connections using Layer 2 Tunneling Protocol (L2TP) or IP security Internet Key Exchange (IPSEC IKE) might also be affected.

Windows 8.1 and Windows Server 2012

After installing KB5009624 on devices using UEFI, virtual machines (VMs) in Hyper-V might fail to start.

Windows and Windows Server

After the January 11, 2022 Windows update is installed, Removable Volumes formatted with Resilient File System (ReFS) fails to mount or mounts as RAW.

Various versions of Windows Server

After installing KB5009555 on domain controllers (DCs), affected versions of Windows Servers might restart unexpectedly.
In an announcement that urges Windows users to "take action" and install the "out-of-band update to address issues after installing the January Windows update", Microsoft says:
Microsoft is releasing Out-of-band (OOB) updates today, January 17, 2022, for some versions of Windows. This update addresses issues related to VPN connectivity, Windows Server Domain Controllers restarting, Virtual Machines start failures, and ReFS-formatted removable media failing to mount.
In all, there are a total of ten updates available for various versions of Windows. Eight of them can be downloaded from Windows Update as an optional update:
It should be noted that with the Windows 11 update, there is a known issue. Microsoft says:
After installing Windows 11, some image editing programs might not render colors correctly on certain high dynamic range (HDR) displays. This is frequently observed with white colors, which could display in bright yellow or other colors.

This issue occurs when certain color-rendering Win32 APIs return unexpected information or errors under specific conditions. Not all color profile management programs are affected, and color profile options available in the Windows 11 Settings page, including Microsoft Color Control Panel, are expected to function correctly.
A fix is due for release later in the month.
There are also two additional out-of-band updates which can only be downloaded from the Microsoft Update Catalog:
Image credit: JeanLucIchard / Shutterstock