UK government launches tech help scheme for small businesses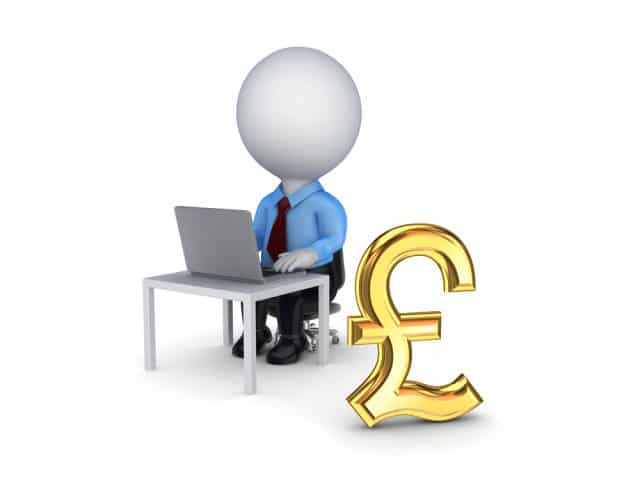 The UK government is today launching a new scheme providing small businesses with discounts of up to £5,000 on approved software as well as free advice and support through a new online platform.
Help to Grow: Digital is designed to support smaller businesses and help them to grow. It offers discounts on digital accounting and CRM software from leading suppliers.
There's also practical, specialized support and advice on how to choose the right digital technologies to boost growth and productivity, available through a new online platform.
"I want UK businesses to be primed and ready to seize all the opportunities on the horizon as we build back better from the pandemic," says Business Secretary Kwasi Kwarteng. "Adopting technology means higher performance, and the Help to Grow: Digital scheme is future-proofing our small businesses and putting the UK at the forefront of the worldwide digital revolution."
The new Help to Grow: Digital scheme sits alongside the Help to Grow: Management scheme launched back in 2021 as part of wider government efforts to back businesses and level up the economy.
To qualify for the financial discount businesses can be from any sector, but must meet all four of the following criteria:
Be a business based in the United Kingdom registered with Companies House or be a registered society on the Financial Conduct Authorities Mutuals Register.
Be employing between five and 249 people.
Have been actively trading for over 12 months, and have an incorporation date of, at least, 365 days prior to application.
Be purchasing the approved software for the first time.
Mike Cherry, national chair at the Federation of Small Businesses, says:
Small businesses are often keen to embrace new technologies, but we know that one in four lack confidence in their own basic digital skills. For those small firms who are eligible, providing the means to make improvements through projects like this will make a real difference for those that are keen to expand their knowledge and skills.

Our own research has shown that just 40 percent of small business owners have used applications like cloud services and online data storage or back-up. It's crucial that practical changes like this scheme are put in place to help small firms adopt digital technologies, making improvements to their own business and driving growth.

We're encouraging as many eligible small firms to apply and make the most of this new scheme.
You can find out more via the scheme's online portal.
Image credit: rukanoga/depositphotos.com