Microsoft reveals how long computers need to be online to keep Windows properly updated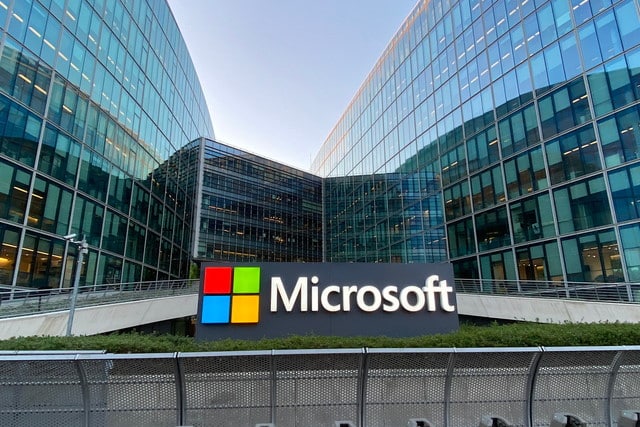 While Microsoft may have released more than its fair share of problematic updates, it's still a good idea to keep Windows fully updated to help minimize the risk of security issues. But there are plenty of systems out there which are not up to date. Why is this?
It could be that it is not a matter of user error, or even there being a problem with Windows Update itself. Rather the issue could stem from the simple fact that a computer needs to be connected to the internet for an unexpectedly lengthy period of time in order to guarantee reliable update installation. Microsoft has revealed the surprising data surrounding update delivery.
See also:
In a blog post on the Windows IT Pro Blog, David Guyer, Program Manager for Windows Updates in Endpoint Manager, says that Microsoft has conducted investigations into just why it is there are so many computers out there that are not fully updated.
He writes:
One of the most impactful things we explored was how much time a device needs to be powered on and connected to Windows Update to be able to successfully install quality and feature updates.
And if you were wondering just how long a system needs to be online, Guyer goes on to reveal all:
What we found is that devices that don't meet a certain amount of connected time are very unlikely to successfully update. Specifically, data shows that devices need a minimum of two continuous connected hours, and six total connected hours after an update is released to reliably update. This allows for a successful download and background installations that are able to restart or resume once a device is active and connected.
Microsoft refers to this measurement as the Update Connectivity. The company goes on to explain that around half of devices that are not on a serviced build of Windows 10 fail to meet the minimum measurement. Additionally, around a quarter of Windows 10 devices that are on a serviced build, but have security updates are more than 60 days out of date have less than the minimum Update Connectivity.
So what is the solution? Despite the environmental impact and the cost of electricity, Guyer suggests not turning off computer at night.
You can work to ensure that more devices across your organization meet the minimum Update Connectivity measurement by communicating with device owners, encouraging them to leave their devices plugged in and connected -- instead of powering them off overnight -- so that updates can download and install properly. Impress upon them the importance of keeping their devices connected so their devices can stay protected and they can stay productive.
There is more advice in Guyer's blog post which you can read here.
Image credit: JeanLucIchard / Shutterstock