KB5008353 update for Windows 11 may improve performance and fix drive problems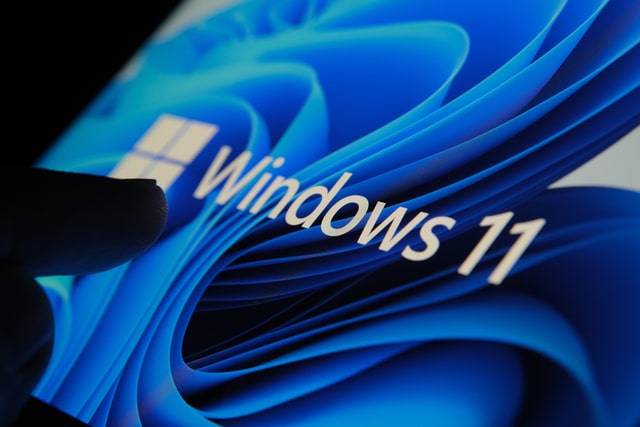 We have already written about the KB5008353 update that was released for Windows 11 last month. Made available as a preview, the update addressed a number of issues with the operating system, including problems with Bluetooth audio and the taskbar.
But it seems there may have been more to KB5008353 than met the eye, or than Microsoft revealed. According to reports, the update has helped to boost the performance of Windows 11 while apparently fixing an on-going issue with various types of hard drive.
See also:
This is not actually the first time Microsoft has attempted to address the drives issues. Back in December, the company released an update that was supposed to fix a slow performance problem that had been blighting some SSDs and HDDs since mid-2021. But reports were mixed, and many people continued to complain drive performance had been halved.
In the release notes for KB5008353, Microsoft says:
We fixed a performance regression issue that occurs when you enable the update sequence number (USN) journal.
This is the same issue that was supposedly addressed in a December update, but there is much better feedback this time around. As Windows Latest reports, there are positive posts on Microsoft support forums as well as other message boards, with Windows 11 users saying that the KB5008353 update has noticeably sped up their hard drives.
For now, the update remains an optional preview; you can grab it from Windows update, or download it from the Microsoft Update Catalog.
Image credit: mundissima / Shutterstock