TPM is causing performance issues for Windows 11 on some AMD systems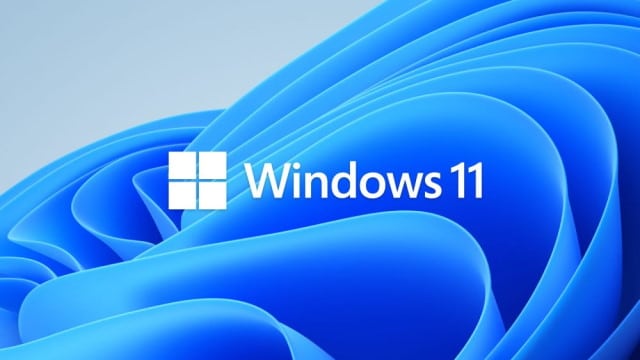 The controversy surrounding the need for TPM 2.0 (Trusted Platform Module version 2) to run Windows 11 may have largely died down, but it remains an issue for some people. Specifically, it is people with AMD systems for whom TPM (or fTPM as AMD labels it) is proving problematic.
Complaints are popping up online from Windows 11 users who report performance problems with their computers, including stuttering. The common thread linking them together seems to be AMD's fTPM firmware implementation.
See also:
Reports of the stuttering problems have appeared in Reddit postings, Microsoft's support forums, and numerous other online communities. There are also complaints about audio-related issues.
The cause of the bug seems to have been narrowed down to the way AMD has implemented TPM, and it's not clear if or when a fix will be incoming. So, what can you do if you are affected by the problem?
For now, there are only really two options available. You could simply disable TPM/fTPM, but this could lead to a variety of problems in itself. The second -- and rather drastic -- piece of advice that has been put forward is to uninstall Windows 11 and stick with Windows 10.