The dislike button on Twitter is going global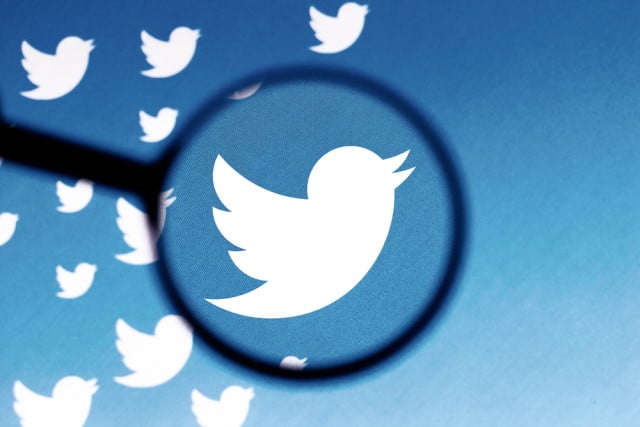 There are many things that Twitter users would like to see implemented on the platform, not least of which is the option to edit tweets. As this is extraordinarily unlikely to happen, they'll have to make do with the next best thing -- a dislike button.
Except Twitter doesn't want you to call it that. And it does not function in the way you'd probably hope. So... prepare to be underwhelmed and disappointed by the downvote option which is now available worldwide.
See also:
Twitter's downvote feature is not entirely new. Towards the middle of last year, the company started to experiment with the option, and now it is rolling out globally. But the downvote button should not be seen as being simply the opposite of the Like option – and this is why it is called the Downvote rather than Dislike button.
Firstly, unlike Likes, downvotes are no public. Secondly, data gathered from people using the button is used by Twitter to gauge the type of content people are interested in seeing.
In a thread, the company announced not only the global rollout of the feature, but also its finding from the experiments that have been conducted so far:
As Twitter points out in its announcement, for now the downvote feature is making its way to users around the world on the web, Android and iOS. No precise timescale has been revealed, so if you don't see the option yet, it should just be a matter of waiting a bit longer.