PowerToys users should install this new update right away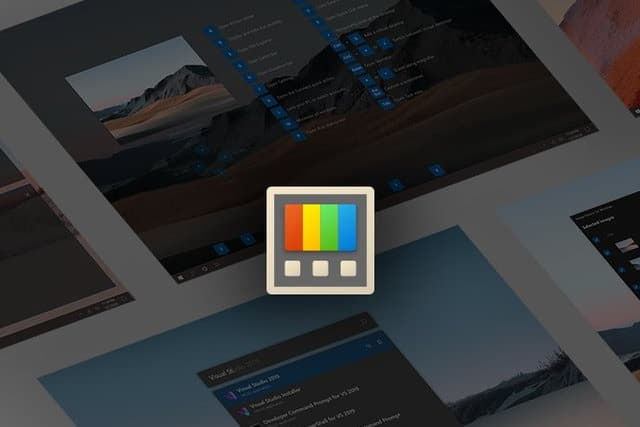 It may only be a few days since Microsoft released PowerToys v0.55.0 complete with new utilities, but there is already another update available to install.
This time around, with the release of PowerToys v0.55.1, there are -- sadly -- no exciting new toys to play with... but this does not diminish the significance of the update. This is an important patch release which addresses a number of issues that have come to light.
See also:
Writing about the release on GitHub, the PowerToys team says of the v0.55.1 update: "This is a patch release to fix issues in v0.55.0 we deemed important for stability based on user feedback. See v0.55.0 for full release notes. We'd like to thank everyone to help us diagnose and fix these".
So, what has been fixed in this version? Microsoft shares details in the changelog:
You can download PowerToys v0.55.1 here, or use the built-in update option to upgrade an existing installation.