Your Amazon Prime subscription is about to get much more expensive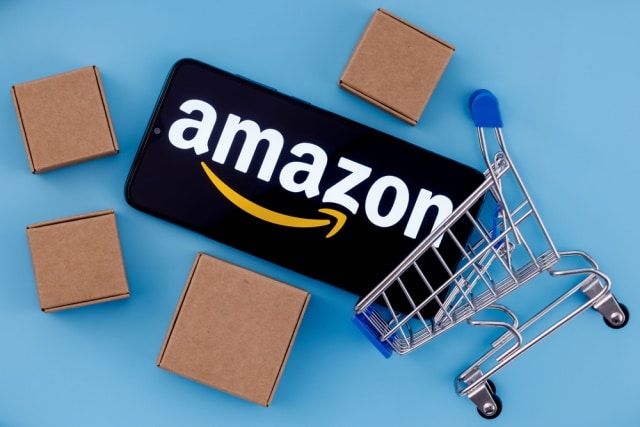 Amazon has announced a significant price hike for Prime membership. The company is blaming the COVID-19 pandemic and an increase in labor costs for the subscription fee jumping by nearly 17 percent annually, or just over 15 percent for those paying monthly.
Starting later this month, new Prime members in the US can expect to pay $139 per year, or $14.99 per month. The same price increase is also coming to existing Prime subscribers, but not until the end of March.
See also:
For now, it seems as though it is only US customers who will be affected by price jumps. From February 18, the price of Prime leaps from $119 to $139 per year (an increase of 16.8 percent) and from $12.99 to $14.99 per month (an increase of 15.4 percent) for new customers. Current subscribers can expect to see their bills going up from March 25.
News of the price increase came in Amazon's earnings release. Company CEO Andy Jassy said:
As expected over the holidays, we saw higher costs driven by labor supply shortages and inflationary pressures, and these issues persisted into the first quarter due to Omicron.
Speaking in a conference call, Amazon's Chief Financial Officer, Brian Olsavsky, said:
When we look to do price increases, we take it very seriously. And we're always balancing the value to customers versus the cost of supplying benefits.
He added: "There will be always be some potential loss, but it hasn't been large in the past, and we feel pretty confident in the value proposition of our Prime offering".
Image credit: Sergei Elagin / Shutterstock