88 percent of enterprises plan to boost IT automation investment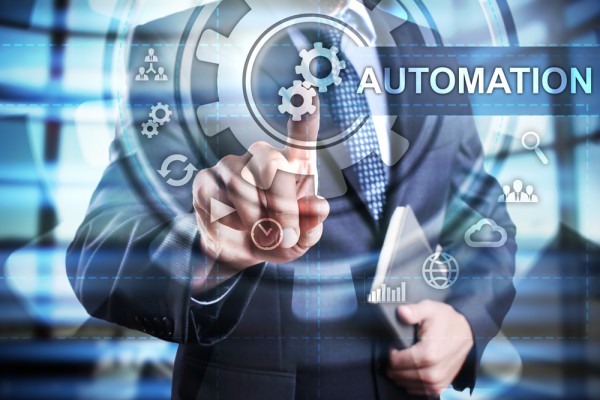 New research from service orchestration and automation solutions company Stonebranch finds 88 percent of enterprises intend to grow their investment in these technologies this year.
The report is based on a survey of respondents from companies with over 1000 employees to find their views about automation and orchestration as it relates to cloud, data pipelines, IT operations, self-service enablement, and more.
Automation growth is being driven by cloud adoption says the report, with. 69 percent of enterprises looking to automate cloud applications and platforms as well as containers. 92 percent use more than two public cloud service providers in day-to-day operations. Additionally, 91 percent automate data transfers between multiple public cloud providers.
"Siloed automation programs may have worked when only targeting on-premises servers, mainframes, and applications," says Peter Baljet, CTO at Stonebranch. "However, the cloud -- both public and private -- added a whole new layer of complexity, requiring organizations to think through how they orchestrate automated workflows that span between both on-premises and cloud environments."
The study also finds that 93 percent of enterprises have a centralized IT automation team, while 84 percent offer a self-service IT automation portal to business users, data teams, and developers. 90 percent of enterprises have more than half of their data tools in the cloud and 78 percent change the data sources or tools that they automate at least quarterly, if not more often.
The full report is available to download from the Stonebranch site.
Photo Credit: Wright Studio/Shutterstock