Ubuntu Linux 22.04 'Jammy Jellyfish' Beta now available for download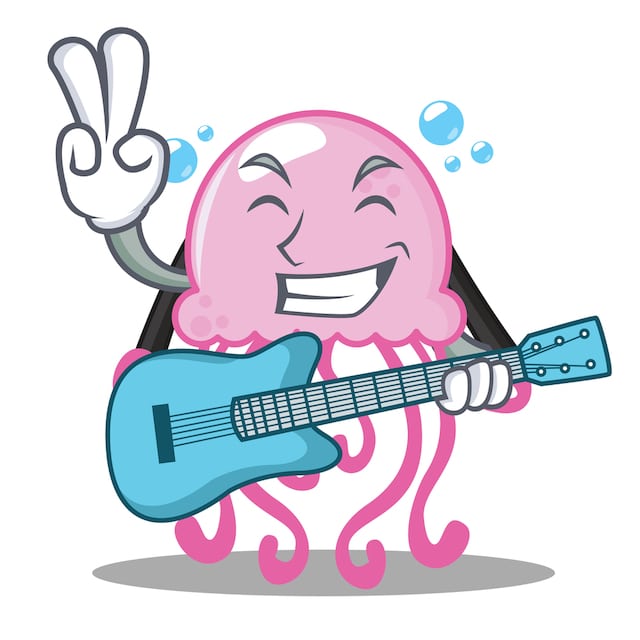 Just a couple days ago, Fedora 36 Beta was released, and now, Ubuntu Linux 22.04 Beta follows suit. Called "Jammy Jellyfish," this pre-release version of the Ubuntu operating system uses Linux kernel 5.15, Mesa 22, and the GNOME 42 desktop environment by default.
Don't like GNOME? Hey, that's cool. There are several flavors of Ubuntu that use alternative desktop environments, such as Kubuntu (KDE Plasma), Lubuntu (LXQt), and Xubuntu (Xfce) to name a few.
ALSO READ: Ubuntu Linux gets a new logo
There are plenty of updated apps in Ubuntu 22.04 too, such as the essential email client Thunderbird which now sits at version 91. The indispensable Libreoffice gets bumped to 7.3. The default web browser is a snap of Firefox 93.
ALSO READ: Ubuntu and other Linux distros at risk from Oh Snap! More Lemmings security exploit
And yes, there are some superficial changes as well -- you get a new jellyfish wallpaper and the ability to change a system-wide accent color. There are two colors from which to choose.
If you want to try Ubuntu 22.04 Beta, you can download an image using one of the links below. There are many official desktop environment flavors from which to choose, such as KDE Plasma, Budgie, and the default GNOME.
Before you install Jammy Jellyfish Beta however, I highly recommend you read the official release notes found here. And remember, folks, this is pre-release software intended for testing -- bugs are very likely (including data loss). The final version of Ubuntu 22.04 is due later in April, so if you value stability and dependability, you would be wise to wait for that.
Image credit: kongvector/depositphotos.com