Linux Mint 21 is named 'Vanessa'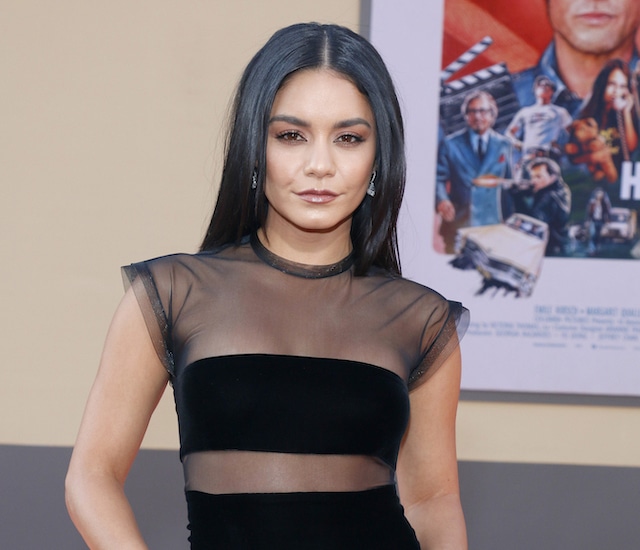 Linux Mint is a very popular operating system, so any news surrounding upcoming versions is highly sought after by members of the open source community. Today, the developers of that operating system have shared some very interesting information -- the name of Linux Mint 21!
The Linux Mint developers always use female names (alphabetically) as codenames, and version 21 is no different. You see, following version 19 ("Tara") and version 20 ("Ulyana"), version 21 of Linux Mint is named "Vanessa." According to Think Baby Names, it is a Greek name meaning "butterfly."
ALSO READ: Windows 11 users can now install AlmaLinux from the Microsoft Store
While the name alone is significant news, the developers shared more than that alone. We now know that Linux Mint 21 will be based on Ubuntu 22.04 and will offer three desktop environments -- Cinnamon, MATE, and Xfce. Exciting stuff!
Sadly, an expected release date for Linux Mint 21 is not yet officially revealed.
Image credit: PopularImages / depositphotos.com