Vivaldi joins Mozilla in lambasting Microsoft's approach to changing Windows 11's default browser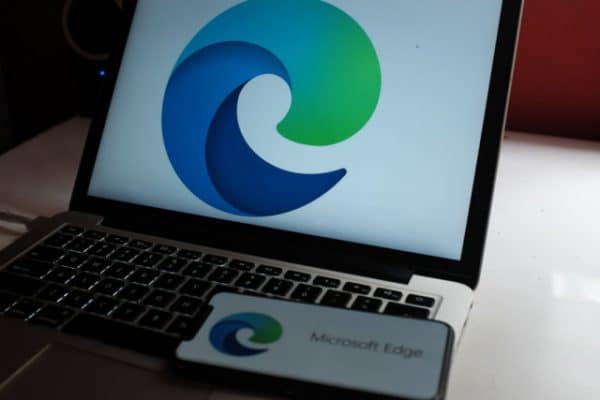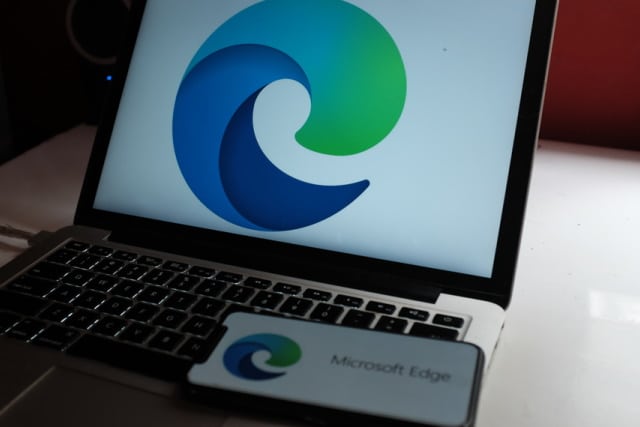 When Microsoft launched Windows 11, the company was heavily criticized for just how difficult it was to change the default web browser to something other than Edge.
After listening to these complaints, Microsoft used the KB5011563 update to simplify the process of switching browsers. While a welcome improvement, it was not enough for Mozilla who said that there was still more to be done to reduce the number of steps involved. Now Vivaldi has joined the Firefox-maker in saying that moving away from Edge should be made even easier, and not limited to those who are 'technically competent'. The company goes beyond this, accusing Microsoft of malpractice.
See also:
The continuing complaints from users, as well as Mozilla and Firefox, stem from the fact that while Microsoft has made it a bit easier to change the default web browser from Edge to something else, even when the change has been made there are still plenty of links that will continue to open in Microsoft's own browser.
In a statement given to the Register, Vivaldi chief Jon von Tetzchner said:
It has always been our stance that Microsoft, and others like them, should make it easy for users to choose to use the products that suit them.

This should apply to all users, not just the ones who are technically competent enough to realize that they need to install an optional update, and know how to actually do so. It should be installed for all users.

While they have made an attempt, the fact that it has been done the way it has leads to the assumption that it is only being done to avoid being prosecuted for anticompetitive behavior, not to actually solve the underlying problem.
He added:
Microsoft should make it as easy for all users to use other browsers, as it is to use Edge, and stop abusing their power to push Edge onto users. They continue to try to make it harder to switch to and use other browsers. We look forward to the EU following up on this malpractice.
Microsoft has made no suggestion that it has plans to further simplify or in any way change the way users can switch default browsers in the future. But we should be careful not to read too much into this as the change which has just been rolled out was done without much fanfare; it is possible that more changes could be quietly slipped in in the future.
Image credit: DANIEL CONSTANTE / Shutterstock