ADATA launches ELITE SE880 USB-C SSD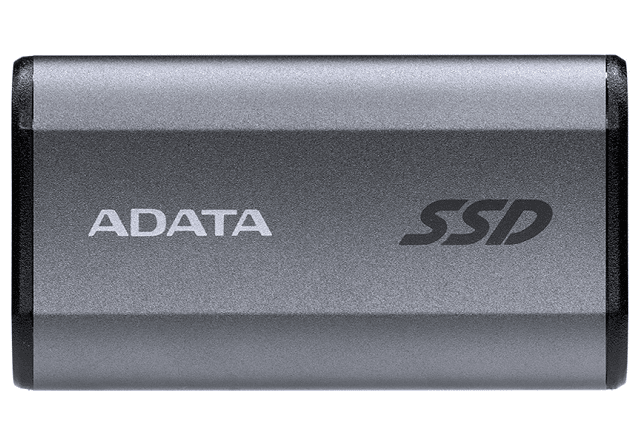 Solid state drives make wonderful internal boot drives for computers, but they are great options for external storage too. Not only are they smaller than mechanical hard disk drives, but they use less power and are much quicker as well. Quite frankly, if you are someone that needs to transport data on a portable drive, you'd be crazy to still use a HDD with moving parts.
Today, ADATA launches its latest portable solid state drive. Called "ELITE SE880," the tiny SSD offers very fast speeds thanks to its USB 3.2 Gen2 x2 interface. The drive has a USB-C port and ships with both a USB-C to USB-C cable and a USB-C to USB-A cable. In other words, it can be used with any modern computer -- whether it has a USB Type-C port or not.
"The SE880 supports USB 3.2 Gen2 x2 and is capable of delivering transmission speeds of 20 Gb/s. This is two times faster than USB 3.2 Gen 2x1 and four times faster than USB 3.2 Gen 1x1. This allows the SE880 to achieve read/write speeds of up to 2000MB/s, which is roughly twenty times faster than ordinary external hard drives. This incredible speed offers the ultimate convenience for creators, allowing them to access and edit large files directly on the SE880, doing away with the need to transfer files onto their PC beforehand," explains ADATA.
ALSO READ: OWC launches premium Thunderbolt 4 / USB-C cable in three lengths
The company further explains, "Supporting many of the latest game consoles, the SE880 is ideal for storing tons of games without taking up too much physical space, perfect for avid console gamers on the go. The blazing-fast read speed afforded by the SE880 will allow gamers to load their games directly for seamless gaming. What's more, whether Android, macOS, Windows, or other operating systems, users won't need to fret about compatibility at home or on the move. They can easily connect via its Type-C port, get things done, and go."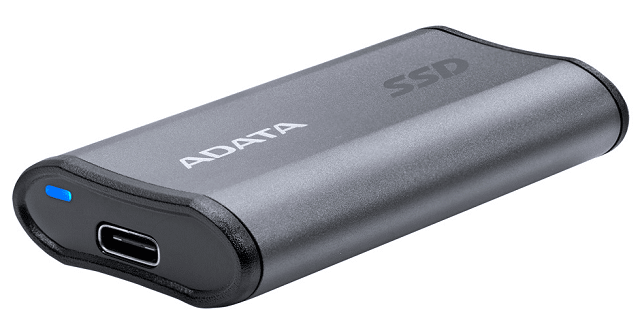 ADATA shares specifications below.
Color: Titanium Gray
Capacity: 500GB / 1TB
Dimensions (L x W x H): 64.8 x 35 x 12.25mm / 2.55 x 1.38 x 0.48inch
Weight: 31g / 1.1oz
Interface: USB 3.2 Gen2 x2 Type-C
Sequential Read (Max): Up to 2000 MB/s
Sequential Write (Max): Up to 2000 MB/s
Op. Temperature: 0°C (32°F) to 50°C (122°F)
Op. Voltage: DC 5V, 900mA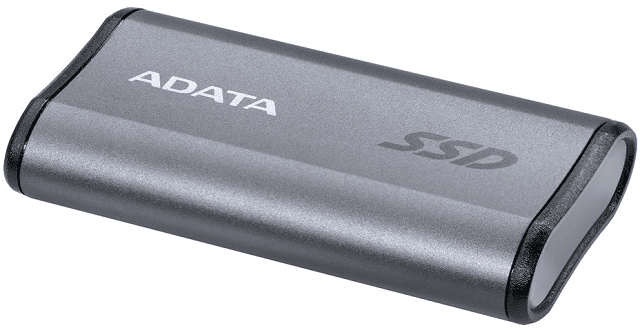 The ADATA ELITE SE880 USB-C solid state drive can be had in two capacities -- 500GB and 1TB -- with pricing starting at $79.99. The drive can be ordered here immediately. The SE880 comes with a 5-year limited warranty and should work with Android, macOS, Windows, iPadOS, and desktop Linux including Chrome OS.
Please note: Some of the above links may be affiliate links, meaning we, or our writers, may receive payment if you purchase one of these items (or other items) after clicking on them.