Women in tech held to a higher standard than male colleagues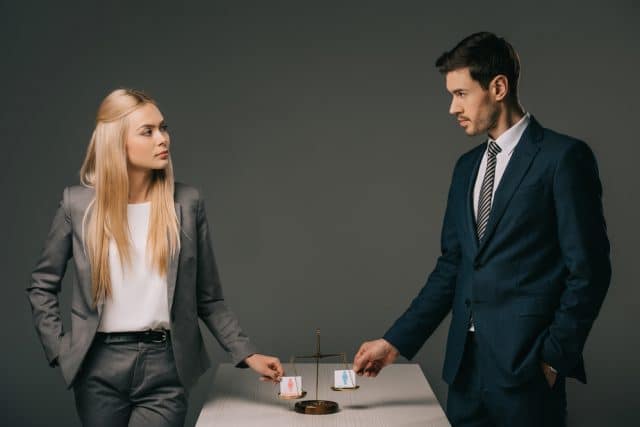 Women working in technology face tougher scrutiny and are more often asked to handle administrative duties than their male colleagues according to a new survey.
The study from Navisite polled over 100 women in the technology industry, with two-thirds of respondents holding engineering or technical roles within their organization, and finds 94 percent feel they are held to a higher standard than their male colleagues.
What's more 61 percent believe they have lost out on a promotion or job opportunity because of their gender, while 75 percent say they or other women they've worked with have consistently been asked to perform administrative tasks over their male colleagues, including taking notes, getting coffee/tea, ordering refreshments and general meeting prep.
In addition 74 percent feel their opinions have been overlooked or discounted during meetings because of their gender.
"The survey results make it clear that there is still much to be done to support women in the workplace," says Gina Murphy, president and chief transformation officer at Navisite. "While equal pay continues to be an issue, the survey reveals the problem goes much deeper to show how women in tech are being undervalued and experiencing gender inequality on a daily basis. It's important to shed light on these situations so organizations can take steps to address them."
The disparity makes itself felt in pay packets too, 45 percent of female respondents feel they are underpaid compared to their male colleagues, with 12 percent unsure if they are paid fairly or not. A 2021 industry report from Hired on wage inequality and discrimination in the tech industry found that 59 percent of the time, men were offered higher salaries than women for the same job title at the same company.
See the full survey findings in the graphic below.

Image credit: AndrewLozovyi/depositphotos.com