Why the pandemic's effect on cloud is more than a technology change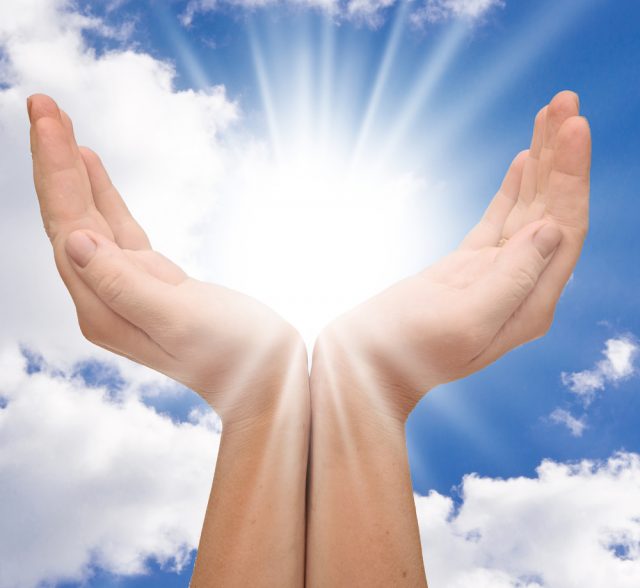 The COVID-19 pandemic has led to a technology leapfrog beyond anything we've seen in decades. But now that we've made this leap is there any going back? And do we have the right technology for enterprises to keep up with new demands?
According to Pew Research, as of around two years into the pandemic, roughly 60 percent of U.S. workers who say their jobs can mainly be done from home (59 percent) are working from home. Our research found that digital experiences like online gaming, streaming and telehealth increased dramatically during the early days pandemic. And now, technologies and experiences like cloud gaming caught on during the pandemic are exploding. 
However, while digital transformation accelerated rapidly over the last two years, it also brought a new set of challenges, behaviors, and mindset changes to the forefront. With this, leaders must identify and mitigate those risks and challenges as we move into the new normal.
If you haven't had your digital makeover, you're already behind
Today, new consumer expectations and enterprise businesses are propelling a shift as more and more people are getting used to "doing things digitally." Deloitte found that nearly 77 percent of CEOs stated that this pandemic had hastened their digital transformation plans.
Organizations that took on digitization pre-pandemic found it easier to move their operations than those who lagged in areas like cloud, AI, microservices, and DevOps.
The pandemic has driven the need for enhanced cyber security and data privacy measures, including Identity and Access Management (IAM), to ensure that the right resources are accessed by the right people for the right reasons, from anywhere, at any time.
With this, it's important to note that there is no turning back to the approaches we may have taken before the pandemic. We've reached a time of sink or swim, and those who haven't made their digital makeover yet are at risk.
The move to digital is more than just a technology change
While the pandemic has accelerated the course of the digital journey, there are various hurdles that business leaders need to address to digitize the different processes and operations effectively. These are not just on the technology side in areas like remote work, hybrid approaches to legacy and cloud-based networks, and speeding innovation, but also on the people side of the business.
One of the significant challenges that many leaders face is the need for formulating an effective company-wide digital transformation strategy with clearly defined priorities, purpose and resources. They must also ensure that the design is in sync with the goals of technology teams.
Work culture barriers form another area of concern during the digitization process. Leaders are seen dealing with employee pushback to change, especially as process automation, digitization of supply chain networks, adoption of machine learning, data analytics, etc., can result in role changes or eliminations.
Instead, companies must focus on reskilling and upskilling initiatives to ensure employees can keep pace with technology's upward trajectory. Our research found this is a critical factor as enterprises face The Great Resignation, with two-thirds of full-time workers saying they would leave a job due to lack of training and development.
So, where do we go from here?
Without a doubt, organizations need to fast embrace digitalization as a business imperative to ensure that they can keep pace with new demands enabled by the pandemic. They can do this by establishing comprehensive digital transformation strategies, identifying opportunities and roadblocks and constantly innovating to reach a broader consumer base across multiple digital channels.
However, upskilling and reskilling employees to match these strategies is an area that cannot be overlooked. If technology is the tool, talent is the medium to utilize it effectively.
Photo Credit: inxti /Shutterstock
Samit Banerjee is President of Managed Services and Execution of Cloud Strategy, Amdocs.