Elon Musk goes shopping for Twitter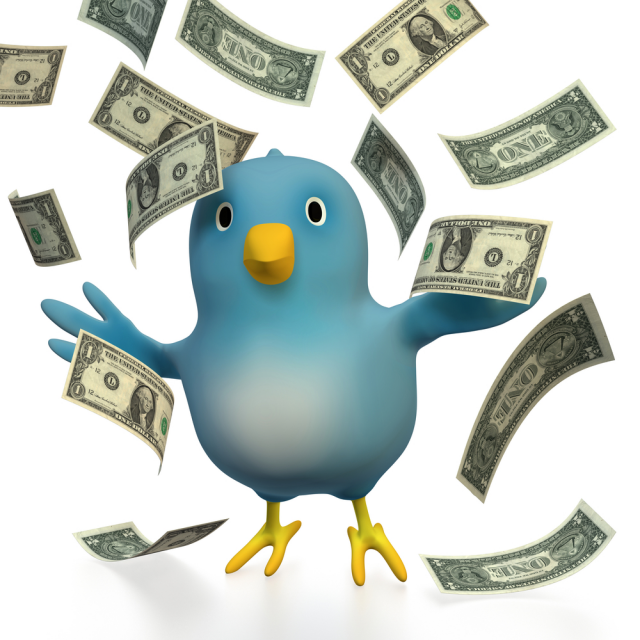 Elon Musk has offered to buy Twitter at a price of $54.20 per share, valuing the company at around $43 billion.
This comes a week after the SpaceX and Tesla billionaire became the company's largest shareholder and declined the chance to join its board -- which would have prevented a takeover by putting a cap on his shareholding.
Musk made the offer in a letter to Twitter's chairman, Bret Taylor, saying:
I invested in Twitter as I believe in its potential to be the platform for free speech around the globe, and I believe free speech is a societal imperative for a functioning democracy.

However, since making my investment I now realise the company will neither thrive nor serve this societal imperative in its current form. Twitter needs to be transformed as a private company.
He concludes, "Twitter has extraordinary potential. I will unlock it."
When the offer was made public Twitter's share price rose by 11 percent in pre-market trading in New York to about $51 a share but had slipped back to around $47 at time of writing. Twitter shares peaked at $77.06 in February 2021.
Although Musk is worth $259bn, according to Bloomberg, much of his wealth is tied up in Tesla and SpaceX shares and it's estimated he has a mere $3bn in cash -- how does he manage? -- so it's unclear how he would finance the deal.
In response to the offer Twitter says it has received an, "unsolicited, non-binding proposal" from Musk and that its board of directors would, "carefully review" it.
Watch this space…
Image Credit: ullrich / Shutterstock