Best Windows apps this week

Four-hundred-eighty-six in a series. Welcome to this week's overview of the best apps, games and extensions released for Windows 10 and 11 on the Microsoft Store and elsewhere in the past seven days.
Windows 10 version 20H2 support is running out next month. Devices may be upgraded to a newer version of Windows 10, e.g., Windows 10 version 21H2, or to Windows 11, provided that they meet the system requirements.
The recent KB5012592 update for Windows 11 re-introduced support for switching default browsers with just a few clicks.
As always, if I've missed an app or game that has been released this week that you believe is particularly good, let me know in the comments below or notify me via email.
Discounts this week
The following list is a selection of the best deals. Make sure you check out the Store for all offers.
Some apps are discounted for more than one week. Only new apps and games are listed below. Check out the previous post in the series for past offers that may still be valid.
New Windows apps and games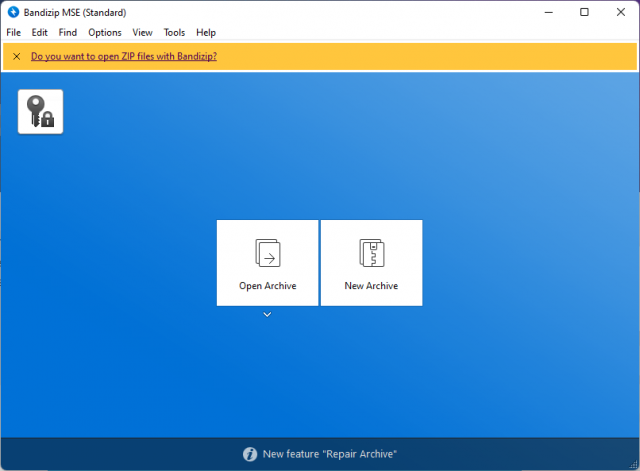 Bandizip is an archiver that supports more than 30 different archive formats, including ZIP, RAR and 7Z. It integrates into the Windows context menu for quick archive creation and extraction tasks, and supports all major features that you expect from an archiver.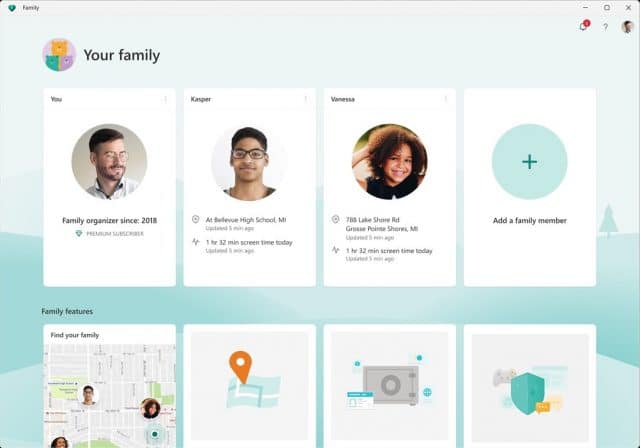 Microsoft Family Safety is the new cross-platform parental control and family app by Microsoft.
You may use it to manage family members and their device usage among other things.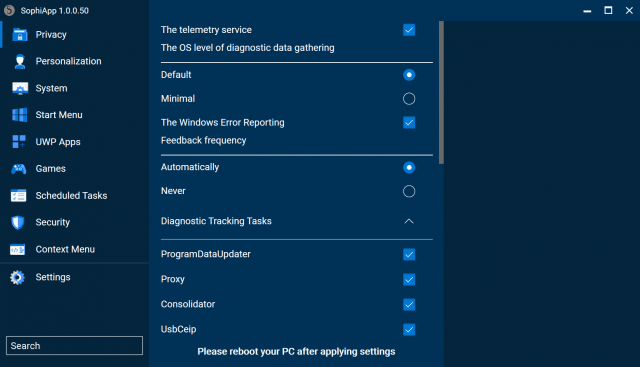 SophiApp is an open source tuning application for Microsoft's Windows 10 and 11 operating system.
The app supports over 130 tweaks to customize Windows functionality. To name some of the features: change privacy and telemetry settings, uninstall unwanted apps, configure Storage Sense, change security settings and a lot more.
Notable updates
Microsoft announced NET 7 Preview 3 this week.