DuckDuckGo quietly begins removing pirate sites from its search results [Updated]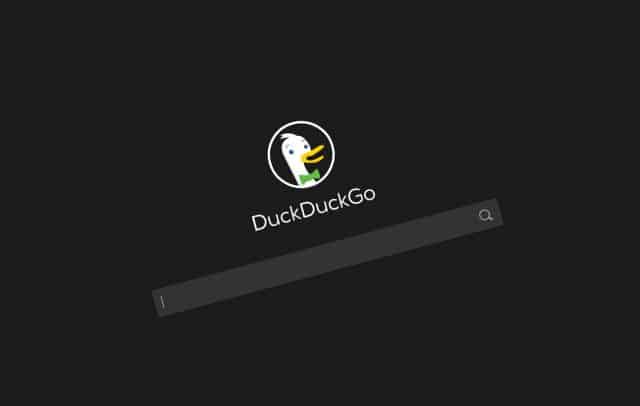 For years now, Google has been down-ranking -- or even removing entirely -- pirate sites from its search results. Privacy-focused search alternative DuckDuckGo has resisted taking similar action, making it a good choice for anyone seeking out such services.
Back in 2018, in a bid to avoid potential copyright liability, it did remove access to around 2,000 'bangs' -- shortcuts that let you run a search directly on a particular website -- for copyright infringing sites like The Pirate Bay and 1337x, but this didn't affect the results in the search engine itself. It seems that has now changed.
SEE ALSO: DuckDuckGo brings its private web browser to Mac in beta
As spotted by TorrentFreak, DuckDuckGo has removed some of the more popular pirate sites from its search listings. In its investigations, the news site noted that The Pirate Bay, 1337x.to, NYAA.se, Fmovies.to, Lookmovie.io, and 123moviesfree.net no longer appear when searched for in DuckDuckGo.
That's not all though -- youtube-dl.org, the official site for the popular open-source YouTube download manager youtube-dl , seems to have been removed as well, despite not hosting (or linking to) any copyright infringing material.
There's no official word on when this was action was taken, or why, although it seems a safe bet that it is for copyright reasons.
For now, DuckDuckGo still returns more results for pirate sites than Google, but it seems likely that this is just the start of a move to make it harder for users to find such sites.
Share your thoughts on this move in the comments below.
Update: A DuckDuckGo spokesperson tells us the company hasn't removed pirate sites from its index. The full statement can be found here.