DuckDuckGo says it hasn't removed pirate sites from its index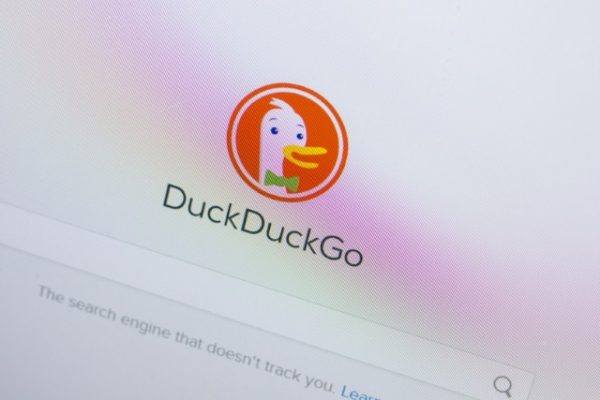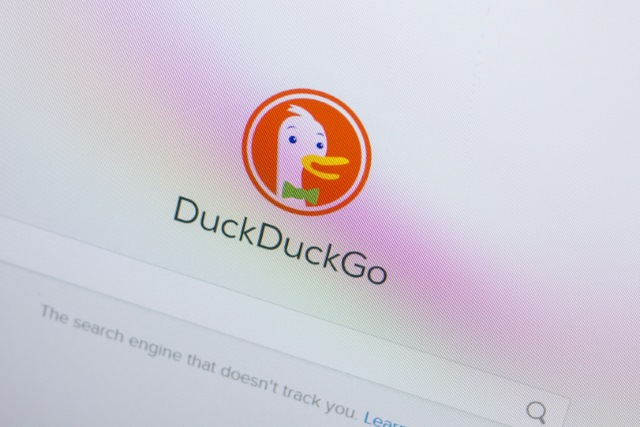 On Friday, we reported how it appeared that privacy-focused search engine DuckDuckGo had begun following in Google's footsteps and removing copyright infringing links from its search results. As noted by TorrentFreak, sites affected included The Pirate Bay, 1337x.to, and popular YouTube downloader youtube-dl.
However, DuckDuckGo says the firm hasn't removed the sites from its index, and goes on to explain the reason for the issue.
A spokesperson for DuckDuckGo tells us:
After looking into this, our records indicate that YouTube-dl and The Pirate Bay were never removed from our search results when you searched for them directly by name or URL, which the vast majority of people do (it's rare for people to use site operators or query operators in general). Most everyone searching for these sites were finding them without interruption.

We are having issues with our site: operator, and not just for these sites, but now at least the official site should be coming up for them when you use the site: operator for them. Some of the other sites routinely change domain names and have spotty availability, and so naturally come in and out of the index, but should be available as of now.
While we at BetaNews obviously don't condone piracy, it's great to hear that DuckDuckGo isn't tweaking its search engine results due to pressure from outside influences.
Image credit: Sharaf Maksumov / Shutterstock