Third-party widgets for Windows 11 may be coming to the Microsoft Store soon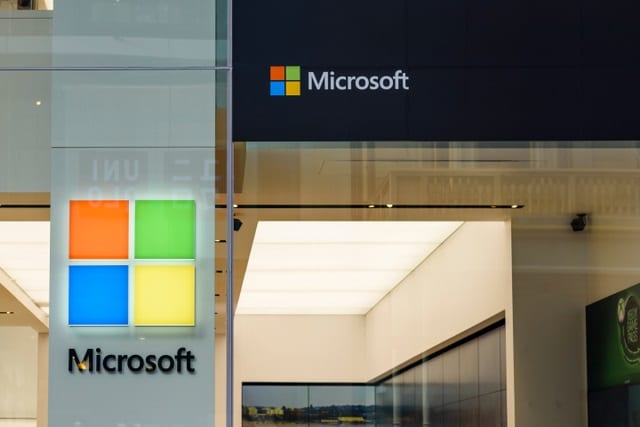 Widgets in Windows 11 have proved somewhat divisive, but it is safe to say that the feature has not proved as popular as Microsoft would have hoped.
Part of the problem is the lack of interesting and useful widgets that are available, and Microsoft has previously hinted that it may offer support for creations from other companies which could be installed and updates via its own software store. Now further evidence has emerged that Windows 11 users could soon be able to install third-party widgets via the Microsoft Store.
See also:
The ever-reliable FireCubeStudio is responsible for unearthing hints at Microsoft's future plans for widgets in Windows 11.
In a screenshot shared in a tweet, FireCube says that an update to a widget manifest is "more evidence of being able to download third party widgets and updates from the Microsoft Store":
Being unofficial news, there is obviously no suggestion of quite when this much-awaited support could land in Windows 11. But for those who have been disappointed by Microsoft's failure to meet hopes and expectations with widgets, any upgrades to the system simply cannot come soon enough.
Image credit: Paskaran.T / Shutterstock