More than half of DevOps professionals see their cloud provider as a threat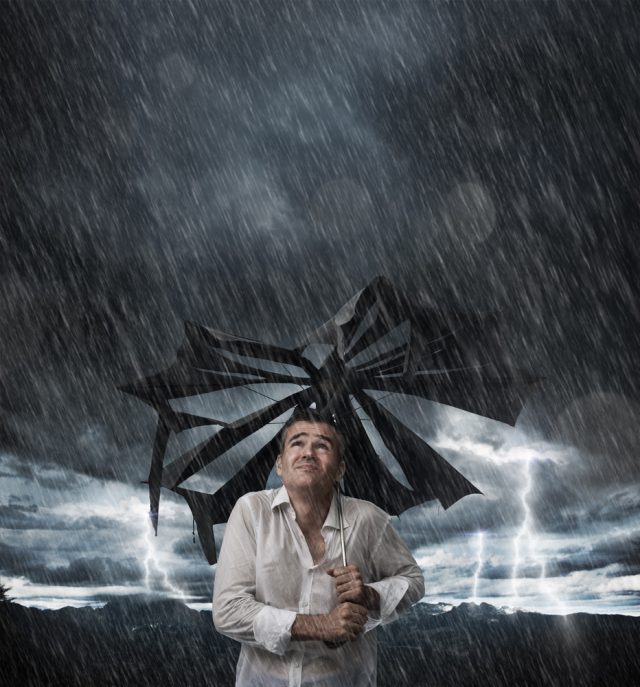 Over 50 percent of DevOps professionals and leaders say their cloud service provider is already a competitive threat to their B2B or B2C business or is expected to become one according to new research.
The study, carried out for cloud provider Linode, by Techstrong Research surveyed over 500 development professionals, managers and senior managers across 20 industries, and finds 75 percent say that their IT infrastructure will be cloud-based by the end of this year.
However, IP theft and competition from major cloud providers is also a top concern among enterprise DevOps teams. Respondents expressed a desire to work with providers they find trustworthy and capable and who share their corporate values.
For many enterprises, alternative cloud providers are emerging as a solution to some of these concerns. Although the largest three providers -- AWS, Azure and Google Cloud Platform -- are used by more than 90 percent of respondents, the combined market share for the top eight alternative vendors -- Digital Ocean, Equinix, Hetzner, Linode (now part of Akamai), OVH, Rackspace, UpCloud and Vultr -- slightly trails Google Cloud Platform but is ahead of Oracle and IBM Cloud.
Multicloud is another popular approach, with nearly 70 percent of firms polled using more than one cloud service provider, a fifth of these continue to use services from a hyperscale provider.
"Multi-cloud is aggressively on the rise and clearly important for modern DevOps efforts," says Mitch Ashley, principal of Techstrong Research. "Consuming services from multiple cloud providers has become a smart choice for economically and securely producing, releasing, updating and managing software across modern and distributed IT environments. Today's cloud services market offers a dizzying array of choices, and increasingly popular alternative cloud service providers are appearing on the radar of many enterprise recommenders and buyers."
You can get the full report from the Linode site.
Image credit: stockasso/depositphotos.com