Microsoft brings Autofill support to Authenticator to help you create strong passwords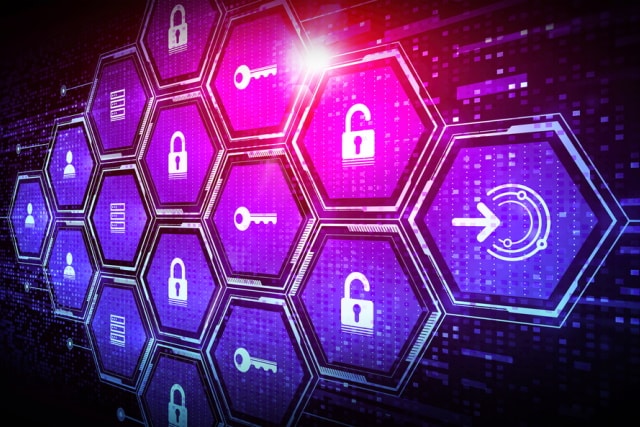 To celebrate the first anniversary of its Autofill tool, Microsoft has added new capabilities to its password security utility.
Available to use with Microsoft Edge natively, on iPhones and Android devices via an app, and in Chrome using an extension, Microsoft Autofill makes it easy to store and sync passwords in the cloud and have them automatically entered in logon forms. A new update to Microsoft Authenticator app means that it can now be used to generate strong passwords on demand.
See also:
In a post on the Windows Experience Blog, Microsoft says: "A year ago, we made a promise to simplify and help secure our customers' lives, and what an amazing journey it's been. We have been humbled by the love we have received over the past 12 months. We're grateful to you, our customers, for trusting Microsoft Autofill to secure your passwords and other data and helping us with your feedback. We've heard you and made a lot of improvements along the way, and we thank you for that!".
The Windows maker continues:
Today is a special day not just because it's our 1-year anniversary, but also because starting today you can use Autofill in Microsoft Authenticator to help protect your online accounts by generating strong, unique passwords.

If you're looking to protect your digital life or simply save time and effort when filling your personal data in forms or apps, now is a great time for you to try Autofill in Microsoft Authenticator.
To take advantage of this new password generation functionality, you will need to download, or update to, the latest version of the Microsoft Authenticator. The app is available for iOS in the App Store, for Android phones in Google Play, and the Chrome extension is available from the Chrome Web Store .
You can find out more in Microsoft's blog post.
Image credit: ArtemisDiana / depositphotos