Linux Lite 6.0 RC1 is here with Google Chrome as new default web browser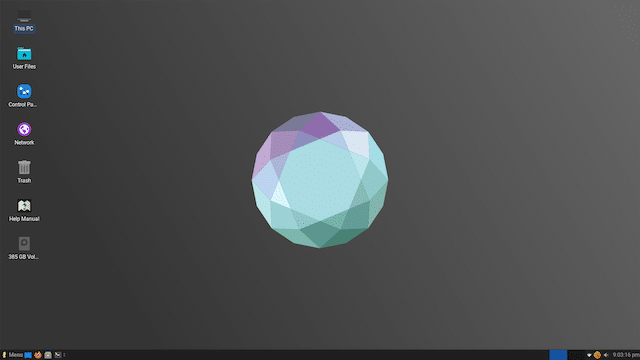 Now that Ubuntu 22.04 has been released, we will start to see updates to all the Linux distributions that are based on Canonical's operating system. For instance, the first release candidate of Linux Lite 6.0, which is based on Ubuntu 22.04, is now available. If you aren't familiar, Linux Lite is very popular with those that are switching to Linux from Microsoft Windows.
Linux Lite 6.0 RC1 is notable for ditching Mozilla Firefox as the default web browser, and switching to Google Chrome 100 instead. The operating system currently uses Linux kernel 5.15.0-25 and the desktop environment Xfce 4.16.3. It comes with some excellent software pre-installed, such as GIMP 2.10.30, Thunderbird 91.7.0, VLC 3.0.16, and LibreOffice 7.2.6.2.
"The theme of this Series is inclusion and freshness. The newest Browser, the newest Office suite, the newest custom software. It always been my goal to provide a lean, fully functioning operating system. In Series 6x this will be our ongoing focus. New to this release are Assistive Technologies. In the form of a screen reader, a desktop magnifier and a virtual keyboard. All tools that ensures our hearing and sight impaired community is no longer forgotten. A new Theme, a new System Monitor and Manager round out the main new features," says Jerry Bezencon, Lead Developer, Linux Lite.
Bezencon adds, "Now that Firefox comes as a Snap package from Ubuntu, and Windows users need to be able to deal with as few package managers as possible, Chrome was the obvious replacement choice. Huge market share, Windows familiarity, just about everything you throw at it just works, all with the backing of a little known company called Google. We also include a built in Virus Scanner to Chrome supplied by Virus Total (disabled by default). Now Chrome will ask you if you'd like a file scanned before you open it. To enable this feature, just turn it On under Chrome Extensions."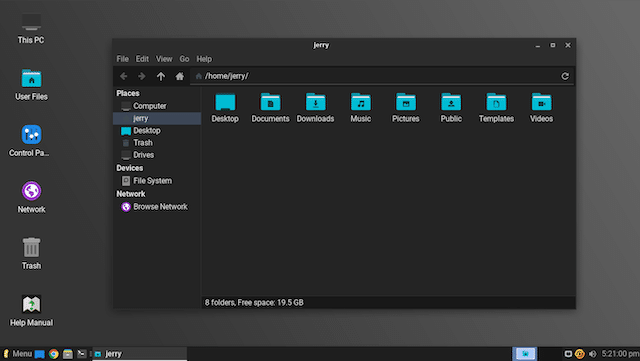 The developers share known issues below.
No prompt to eject Media at the end of the Legacy install, prompt is available at the end of the UEFI install.
Release Notes -- not working on first installer slide.
Desktop icons -- English support only.
Dropbox: if you get an error, run the set up twice.
There is NO Grub Edit in Lite Tweaks in this Series for Linux Lite due to an unsolvable issue. Ubuntu will show in the Grub menu if you are dual or more booting. Try Grub Customizer if it annoys you.
Grub menu shows Linux Lite as 'Ubuntu'.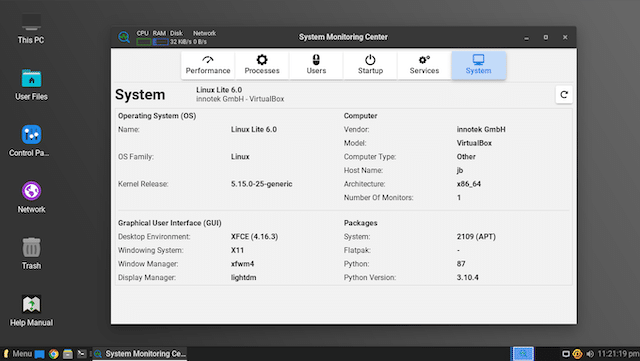 If you are ready to try out Linux Lite 6.0 RC1, you can download it here now. Keep in mind, this is only a release candidate -- there are likely to be bugs. In other words, you should proceed at your one risk. The final version is scheduled to be released on June, 1 2022; it would be wise to wait for the stable release if you plan to use it on your main computer.