Ubuntu Linux 22.04 LTS Jammy Jellyfish can replace Microsoft Windows 11 on your PC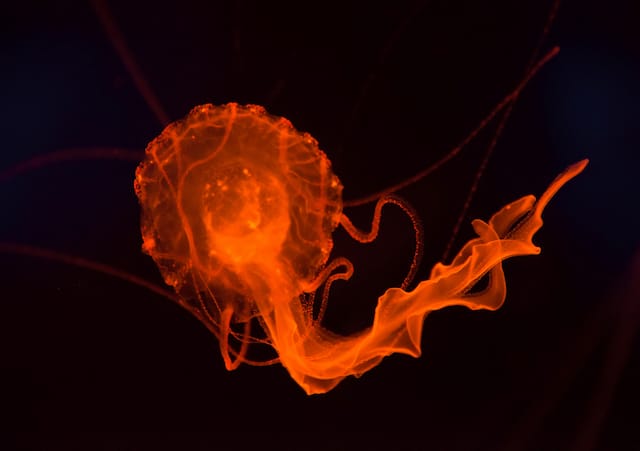 The developers over at Canonical have been busy baking a yummy new version of Ubuntu recently, and following a brief beta period, it is finally time to take the open-source operating system out of the oven. Yes, folks, the stable Ubuntu 22.04 is finally here!
Code-named "Jammy Jellyfish," Ubuntu 22.04 is an "LTS" version, which stands for "Long Term Support." Yeah, that means exactly what it sounds like. The Linux distribution will be supported for a long time -- five years to be exact. Very nice.
"Our mission is to be a secure, reliable and consistent open-source platform -- everywhere. Ubuntu 22.04 LTS unlocks innovation for industries with demanding infrastructure security requirements, such as telecommunications and industrial automation, underpinning their digital transformation," says Mark Shuttleworth, Canonical CEO.
The standard version of Ubuntu 22.04 is notable for using GNOME 42 as its desktop environment, which many consider to be the best. The new version of GNOME is chock full of new features which you can read about here. Desktop users will absolutely love the color switcher found in Jammy Jellyfish, that lets you personalize the interface by offering 10 accent colors from which to choose. Of course, there is a new jellyfish wallpaper too.
ALSO READ: ADATA launches ELITE SE880 USB-C SSD
Also significant in Ubuntu 22.04 for those moving from a previous LTS version is Wayland being the default display server, new touchpad gestures, and an improved screenshot tool. Ubuntu 22.04 uses Linux kernel 5.15 and Mesa 22. Yeah, there is a lot to be excited about!
There are plenty of updated apps in Ubuntu 22.04 too, such as a new version of the essential email client Thunderbird 91, plus a snap of Firefox 99. The indispensable Libreoffice gets bumped to 7.3. And yes, LibreOffice is a viable alternative to Microsoft Office.
You know what else is cool? Ubuntu 22.04 is apparently the first LTS release designed for desktop use on Raspberry Pi. Eben Upton, Raspberry Pi Trading CEO explains below.
With Ubuntu 22.04 LTS, the entire recent Raspberry Pi device portfolio is supported for the very first time, from the new Raspberry Pi Zero 2W to the Raspberry Pi 4. It's great to see a certified Ubuntu Desktop release that includes support for the 2GB Raspberry Pi 4, giving developers all over the world access to the most affordable development desktop environment.
If you are a Windows user that has been intrigued by Linux, you are probably wondering if Ubuntu 22.04 can really replace Microsoft's desktop operating system. The answer is an emphatic yes! In 2022, you can absolutely replace Windows 10 or Windows 11 with Jammy Jellyfish -- depending on your needs, of course. It would be wise to try Ubuntu for a few weeks before replacing your Windows installation with it.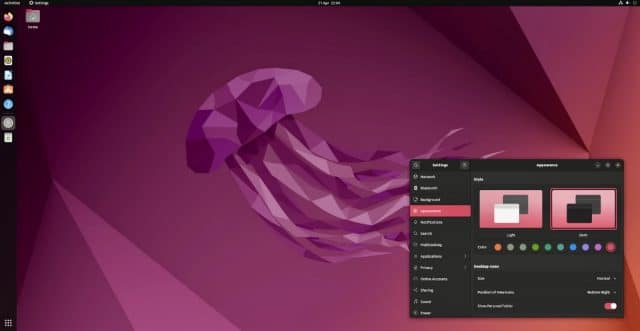 Look, don't get me wrong, Windows 11 is actually quite good -- I like it a lot. Unfortunately, due to strict hardware requirements, many consumers have discovered their computers cannot run Windows 11 even if they want it to. While Microsoft and the overall computer industry would love to see these consumers buy new computers, that is wasteful. Instead, a Linux-based operating system, such as Ubuntu, can breathe new life into your aging PC.
Ready to try Ubuntu Linux 22.04 LTS for yourself? You can download the operating system here. If you do not yet see 22.04 listed, keep checking back, as it should be posted imminently.
Image credit: kikujungboy / depositphotos.com