Microsoft offers advice for ditching Internet Explorer before it is retired next month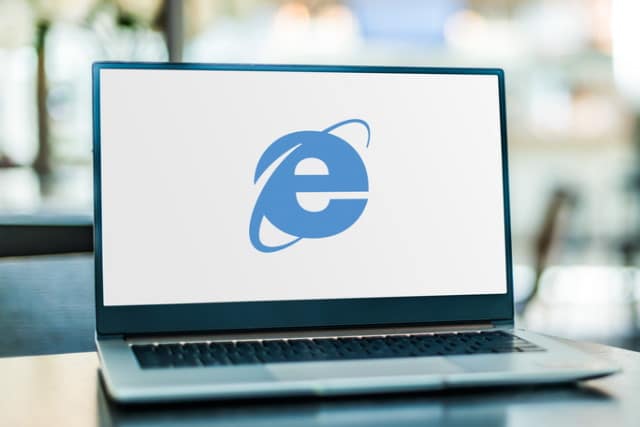 Next month, Microsoft is officially retiring Internet Explorer 11. In six short weeks -- June 15 to be precise -- the era of IE11 comes to an end, but Microsoft is keen for organizations to move away from the browser before the big day rolls around.
Acknowledging that many organizations are reliant on IE-dependent sites and may well have entered the final stages of preparation, Microsoft says there is no need to wait until retirement day, saying: "the best way to prepare for IE disablement after June 15, is to proactively retire IE in your organizations before June 15".
See also:
The company has used a blog post entitled "Don't wait for June 15th! Set your own IE retirement date" to provide organizations with tips and advice for the move away from Internet Explorer.
While in practice, the process of migrating away from Internet Explorer will be quite complex for many, Microsoft breaks it down into four simple-sounding steps:
Step 1: Make sure IE mode is set up!
Step 2: Schedule your internal IE retirement date
Step 3: Inform your users and have them import their data
Step 4: Broadly deploy the Disable IE policy on your internal retirement date
Although most, if not all, organizations will have their plans in order, Microsoft is aware that some will be at different stages. To help out, the company has shared a list of "consolidated resources for IE retirement":
Phase 1: Getting started/site discovery
Phase 2: Testing
Phase 3: Disable IE and change management
Image credit: monticello / Shutterstock