Microsoft issues a fix for Windows 11 Safe Mode problems caused by KB5012643 update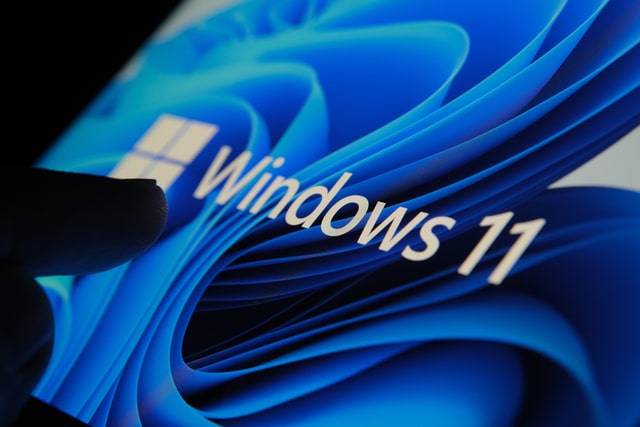 When Microsoft released the KB5012643 update for Windows 11, there were complaints from a number of users about screen flicker when booting into Safe Mode.
Microsoft acknowledged the problem, and confirmed suspicions that it was related to Safe Mode with Networking. The company has now addressed the issue, fixing it with a relatively rare KIR (Known Issue Rollback).
See also:
When the issue was first discovered, Microsoft warned: "After installing KB5012643, devices starting in Safe Mode might show a flickering screen. Components that rely on Explorer.exe, such as File Explorer, Start Menu, and Taskbar, can be affected and appear unstable".
The company gave further details, saying:
Devices experiencing this issue can log a System error on the Windows Event Log, with Source "Winlogon" and the following description: "The shell stopped unexpectedly and explorer.exe was restarted."
In an update to the known issues pages for Windows 11, Microsoft says:
This issue is resolved using Known Issue Rollback (KIR). Please note that it might take up to 24 hours for the resolution to propagate automatically to consumer devices and non-managed business devices. Restarting your device might help the resolution apply to your device faster.
Enterprise-managed devices that have installed an affected update and encountered this issue can resolve it by installing and configuring the special Group Policy listed below.
To have the problem fixed, you don't need to do anything, although Microsoft has shared enterprise-specific help to configure a special group Policy here.
Image credit: mundissima / Shutterstock