CIO roles expand during the pandemic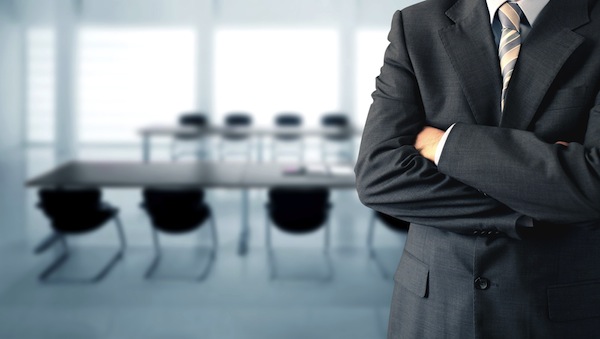 Over half of CIOs say their job role has expanded or changed over the last two years, according to a new survey from Navisite of over 200 CIOs across a range of industries.
These changes include adding new titles such as president, COO, CTO, etc. (37 percent), reporting directly to the CEO (21 percent), and gaining a seat on a company board or participating on board calls (18 percent).
In addition, most CIOs (83 percent) have taken on new responsibilities beyond the traditional IT role to support one or more departments and functions across all areas of the company.
"Organizations underwent major shifts during the pandemic to support remote workforces, new ways of operating and other business impacts that continue today," says Gina Murphy, president and chief transformation officer of Navisite. "The survey results underscore how CIOs have been at the center of the crises. They've taken on a greater leadership role to help navigate these changes and are increasingly engaged at the highest levels of an organization and across departments and functions."
There have been financial benefits to this increased status too. The majority (59 percent) of respondents say they have received a significant increase (by 10 percent or more) in their annual compensation (base salary, bonus, etc.) since the start of the pandemic. In addition 52 percent of respondents say their IT budgets have increased since the start of the pandemic, with only six percent seeing a budget decrease.
Digital transformation has seen a boost too, with 33 percent of respondents now spending 21 percent or more of their IT budget on digital transformation projects compared to 26 percent of respondents before the pandemic.
The full report is available from Navisite.
Photo Credit: EmiliaUngur/Shutterstock