While piracy remains rife, leaked movie screeners are all but dead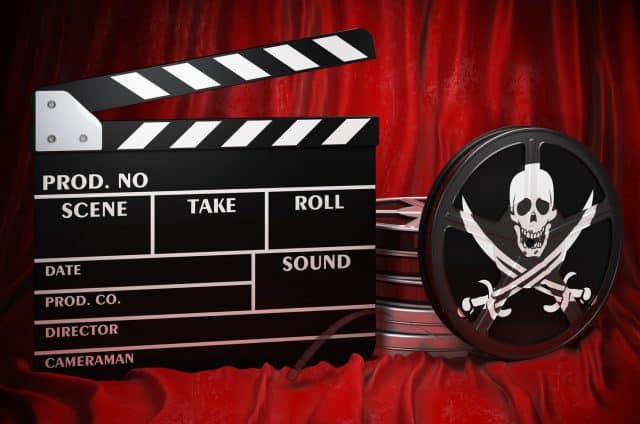 This time of year is significant for various reasons, not least of which is that it is the start of a new year for those who follow the Gregorian calendar. In the world of technology, we're moving towards CES, but December/January has also been the period during which movie piracy has tended to peak.
In previous years, because of screeners being sent out for viewing by critics and judges ahead of the Oscars in a few months, this is when there has traditionally been a glut of big-name movies leaking before their official released dates. This year, there have been none.
See also:
Movie piracy is far from being a new phenomenon, and while there is a lot of activity surrounding pirated copies of movies that are currently showing in cinemas, there is always more interest and excitement about screeners. The prospect of being able to see a movie before it official hits cinemas is enticing, so why have they died off.
TorrentFreak -- a site dedicated to news about piracy, privacy and copyright -- is among those to have noticed the change, and founder Ernesto Van Der Sar has a theory about just why it has come about. Writing on his site, he says:
This year [...] things have been rather quiet on the screener front. While many awards screener links have already been sent off for review, the first have yet to leak to the public.

Looking at recent history, it's almost unthinkable that no pirated screener copies will appear online this year. For more than two decades they have leaked in significant numbers, often from Hollywood's own connections. So why would that stop now?

While it's still possible that a wave of new screeners will come out during the next few days, several developments make that less likely than usual.
Perhaps the biggest factor is the reduced importance of screeners. As Van Der Sar points out, the gap between a theatrical release and a DVD/Blu-ray release is now much, much shorter than in the past, and often non-existent. A large percentage of movie hit cinemas and streaming services simultaneously, so pirated copies of streamable movies are now available very quickly for non-subscribers.
Van Der Sar also suggests that increased security in the movie and award industry may have had a minor impact, but the disappearance of the EVO release group is likely to have played a significant role.
The changing face of piracy is described as being "not entirely unexpected" and "simply a sign of the time[s]". Piracy ism, however, far from dead; it has simply evolved.
Image credit: alexlmx / depositphotos