Almost half of IT pros see a rise in their Kubernetes spending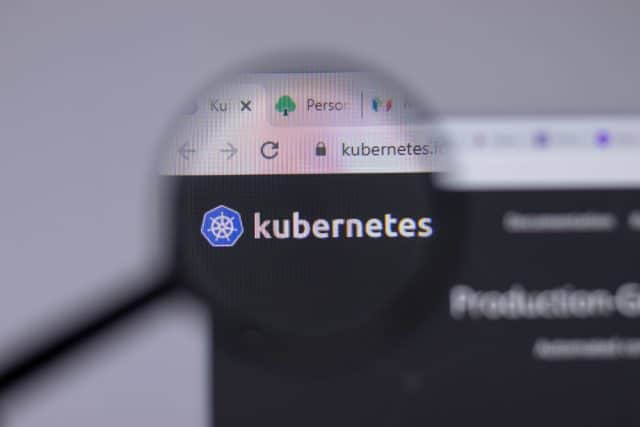 A new survey of 1,000 cloud developers from Civo finds 47 percent have seen an increase in their year-on-year spending on Kubernetes clusters.
Of those who have seen costs rise, the majority saw a rise of up to 25 percent in year-on-year spend, and a significant group (10 percent) had seen a more than 50 percent increase. This is partly a result of increased adoption as 57 percent of respondents have seen an increase in the amount of Kubernetes clusters running in their organization over the last year.
The number of developers who use one of the 'big three' of AWS, Azure, or Google Cloud as their main cloud provider has increased from 68 percent in 2021 to 72 percent in 2022. This is, in part, a reflection of both wider cloud technology and of Kubernetes' crucial role to businesses in 2022, helping them rapidly scale up their operations and connect with organizations worldwide. This also means the rising prices levied by hyperscale cloud providers are having a significant impact on users' bottom lines.
"As the economic situation worsens into 2023, tech costs will only grow for users of cloud," says Civo CEO Mark Boost. "Hyperscalers have been employing opaque billing practices and offering an increasingly complex range of services in recent years, all whilst they continue to hit record profits. As the economic situation worsens, customers will increasingly look for cloud services that add value at a fair price. There needs to be concerted action from the cloud industry to rethink its offering to users. We need a focus from cloud providers on cutting through the complexity, delivering a fast service for a fair and transparent price. For users, the emphasis needs to be on carefully managing their cloud spend, taking steps like optimizing workloads, monitoring usage, and carefully tracking billing each month. Only then will cost start to diminish as an obstacle to growth in the cloud, helping technologies like Kubernetes to flourish as developers can spend more time on innovating, and less time worrying about the bottom line."
You can find out more on the Civo site.
Image credit: postmodernstudio/depositphotos.com